YADA Collective
Re-imagining Derby's nightlife, YADA Collective is an alcohol-free environment, community and experience for everyone.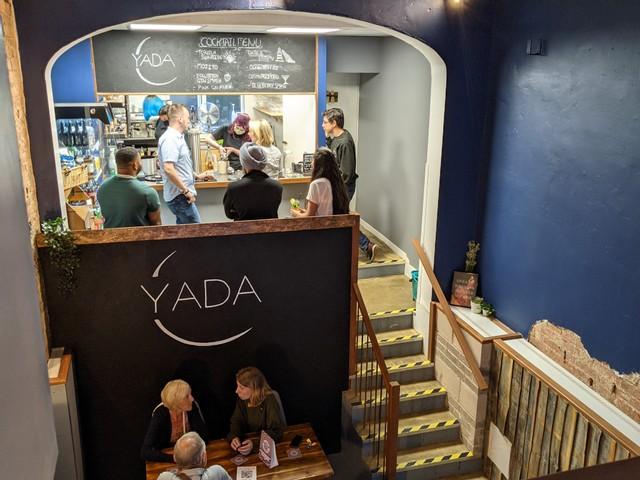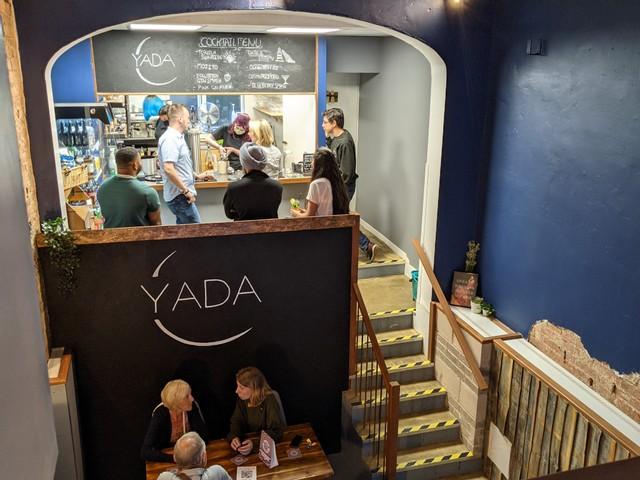 A Sober Social.
YADA offers an inclusive environment for those who are sober, those who are cutting down and those who just feel like a night off from alcohol every once in a while. Just because you're not drinking doesn't mean you have to miss out on all the fun!
Bar Address: YADA Collective CIC, 58 Green Lane, Derby, United Kingdom, DE1 1RP
Opening Times: Friday and Saturday Evenings, 17:00 – 23:00. For special events, please refer to our Events Page.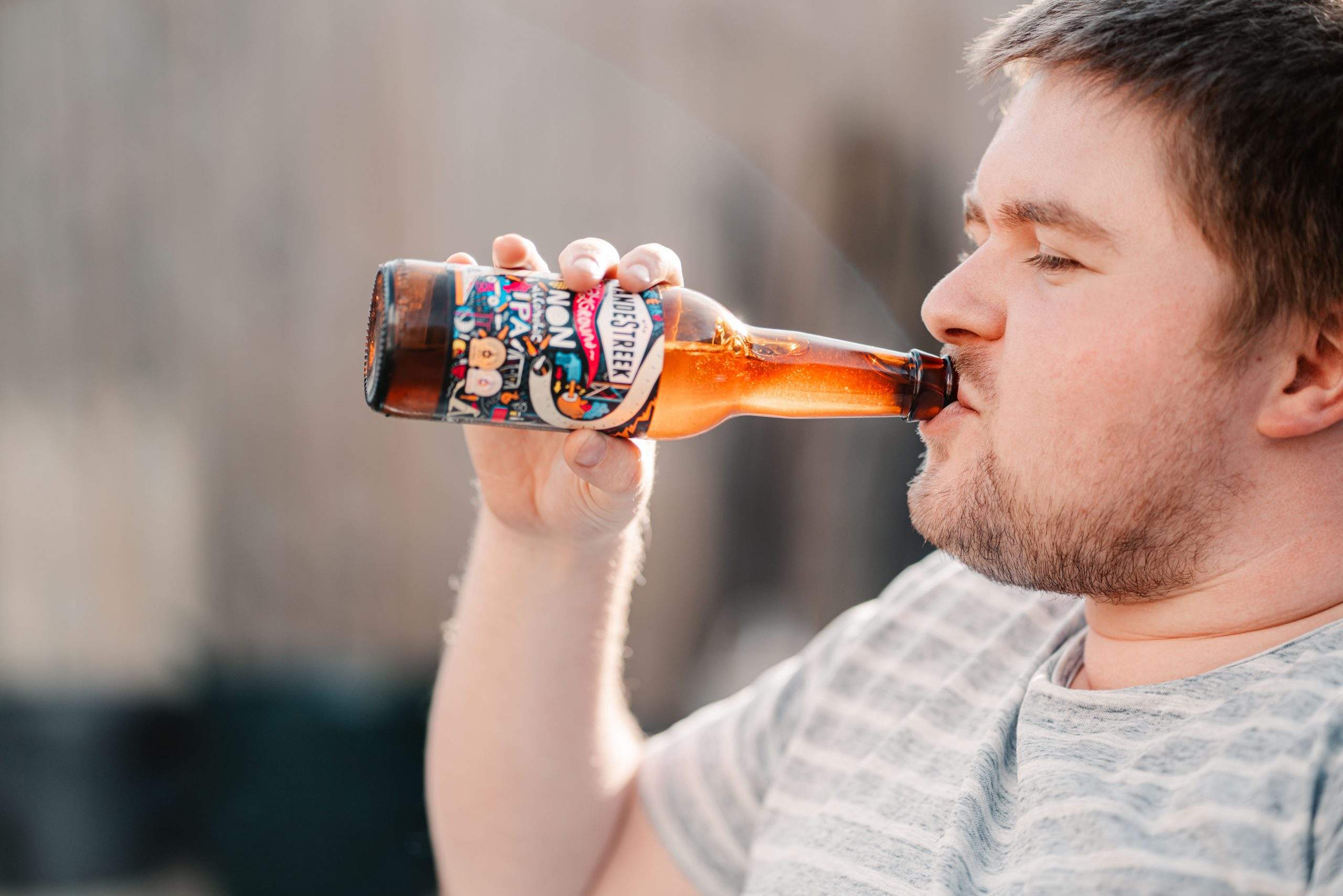 Culture,
Connection,
Conversation.
We have a unique venue in the centre of Derby in a chilled out lounge and rustic bar setting. We have a wide collection of alcohol-free beers, ciders, cocktails and other drinks available.
Many of our drinks are also now available online with free delivery on orders over £59.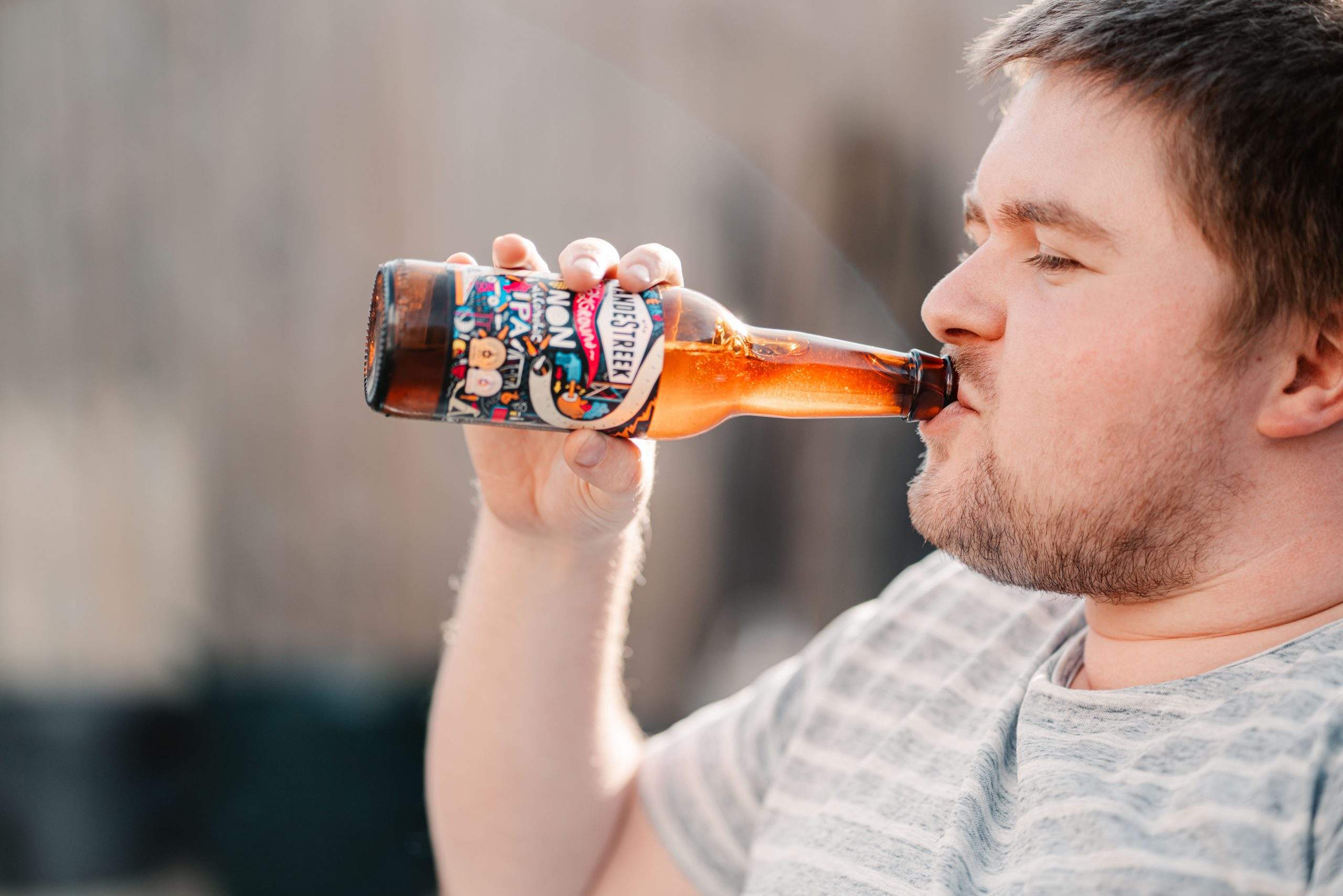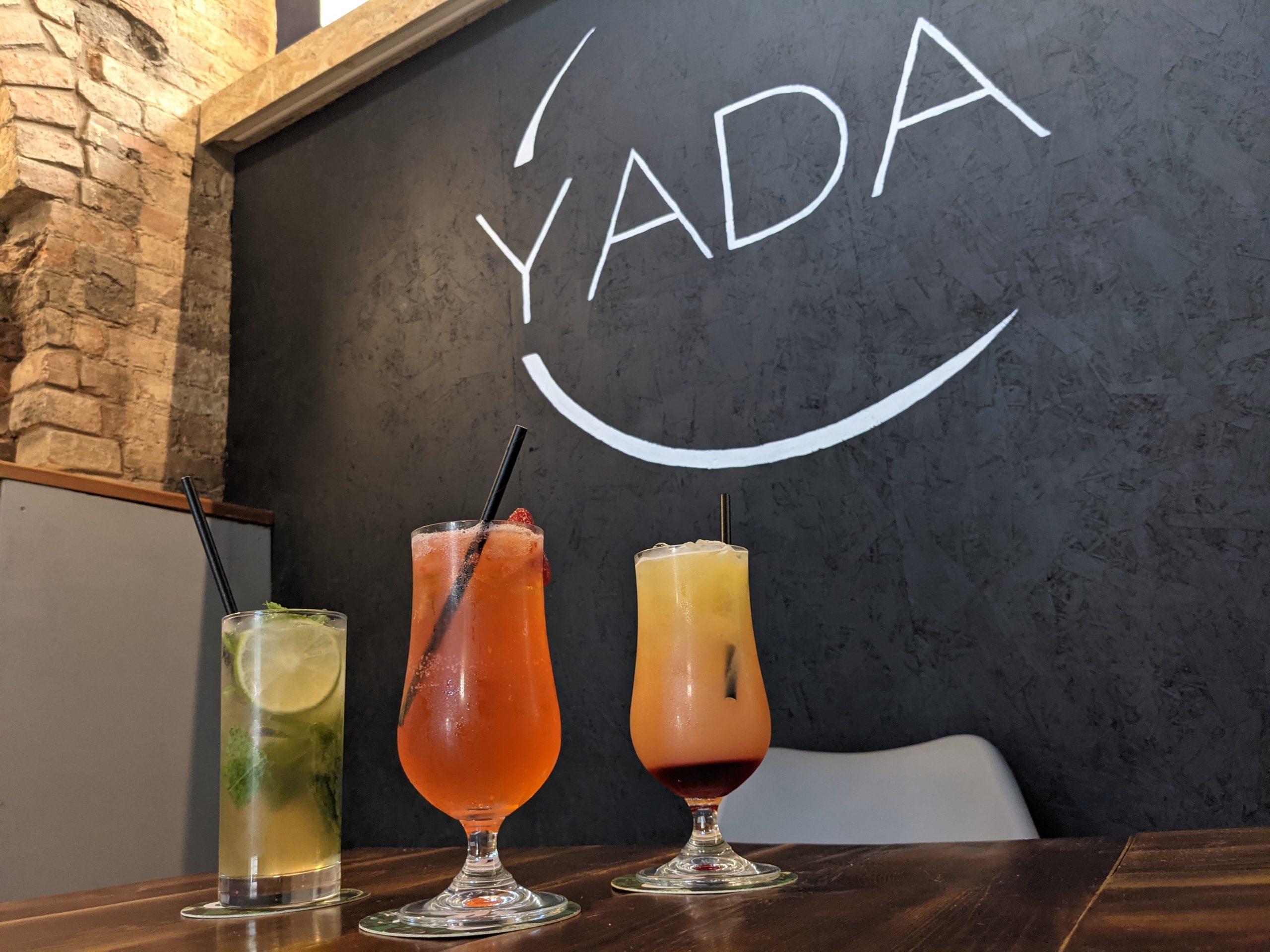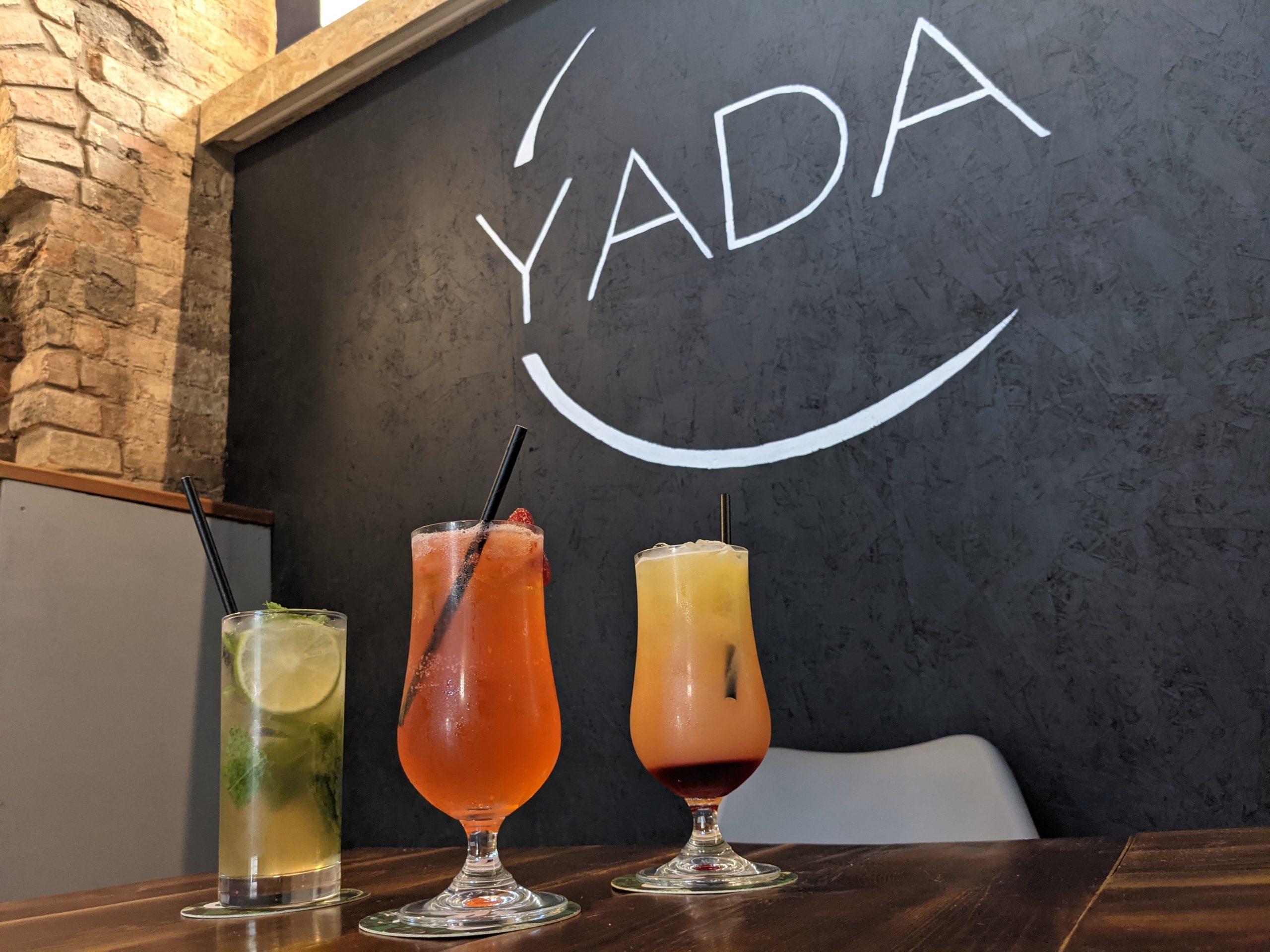 Get Connected to YADA Collective.
At YADA, we believe that an alcohol-free environment can be a key factor in bringing people closer together. YADA aims to fill that need and close a gap in mainstream culture. Join us as a member or partner to learn more about our mission.