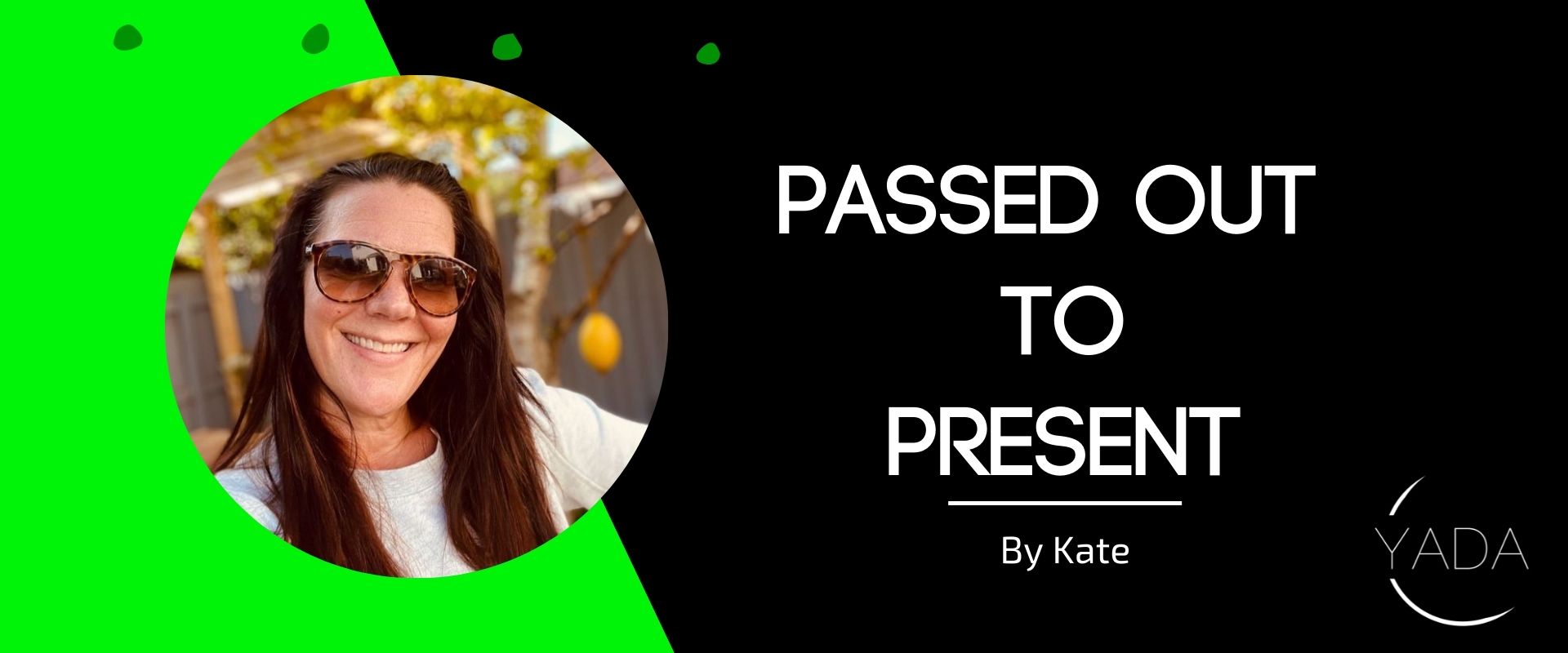 Sober mum Kate explains how she went from passed-out to present after quitting alcohol, and how it has benefited her and her children. We were inspired by Kate's conviction with the changes she'd made, putting the booze aside to be a more present parent and wanted to share it with you so too!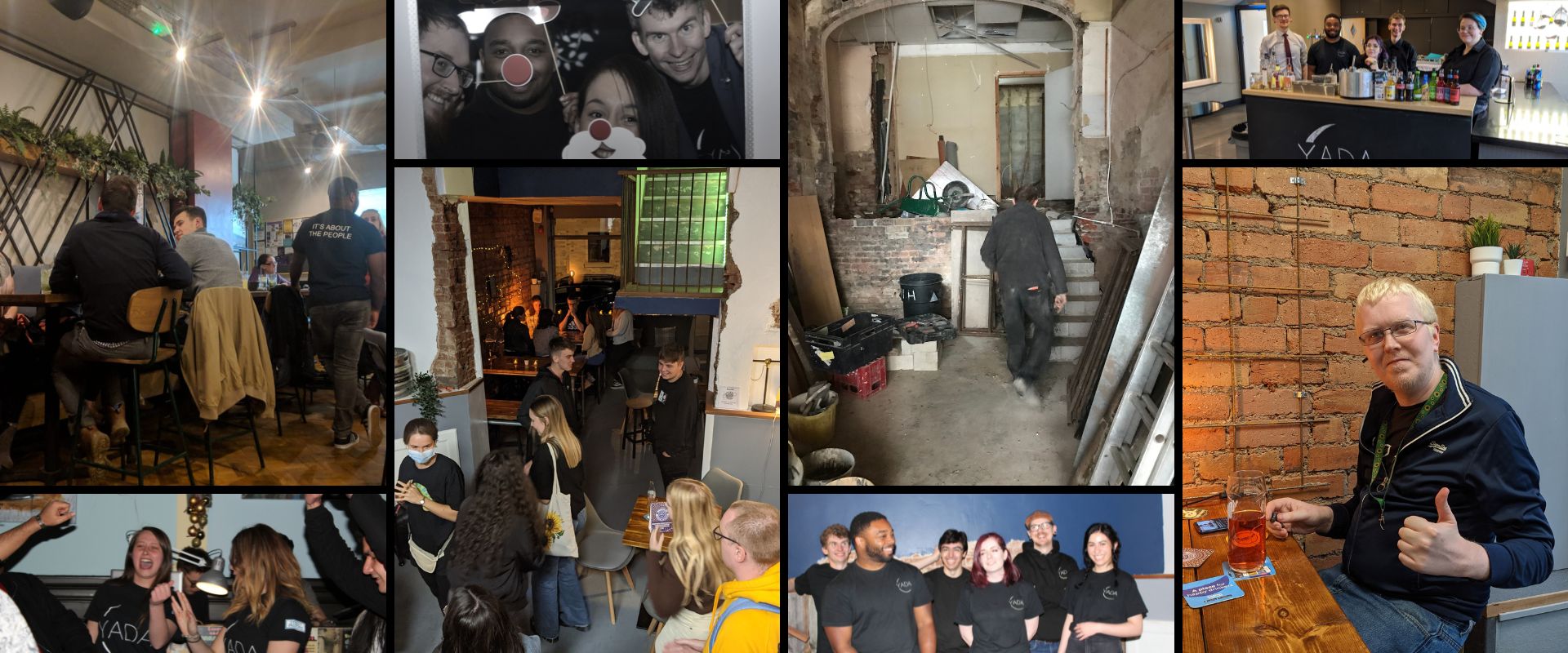 I want to tell you a little story about how how we created an alcohol-free bar, aka YADA - Derby. Discover how it all came together here,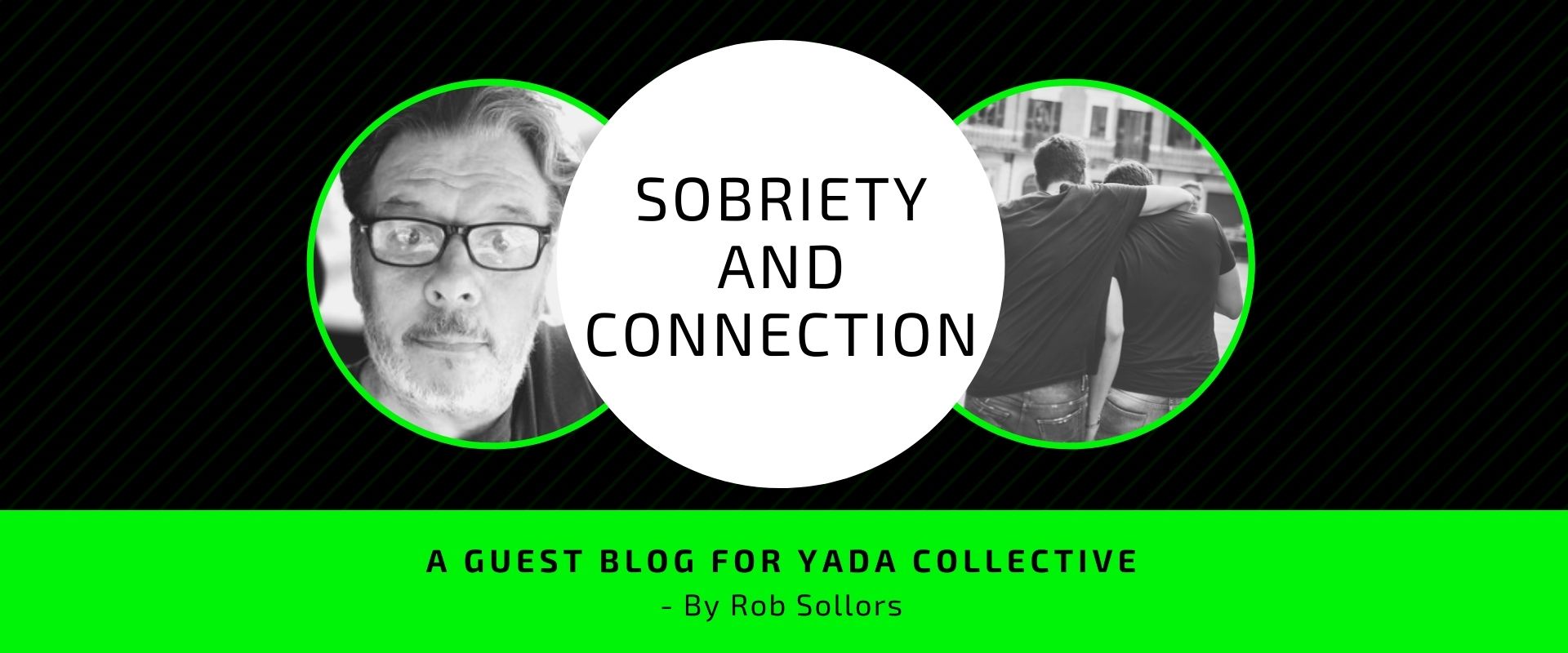 Are you considering finding an alcohol free community? Rob Sollors, aka the Sober Decorator, shares his experience of sobriety and connection and how it helped him overcome addiction.