We are fortunate enough to be able to work with some amazing communities in and around Derby and Derbyshire. You can find out more about each of them below! 
Behind The Scene
Queers Without Beers
What Is Queers Without Beers?
Hosted by Club Soda, Queers Without Beers launched as a pop-up event in 2016 allowing LGTBQ+ individuals to enjoy a night out without drinking alcohol. Since then, it's expanded to include a Facebook group and Meetup groups, as well as occasional events in London, Manchester, Derby, Bristol, and Hastings.
For more information about the monthly QWB pop-up at YADA, click here!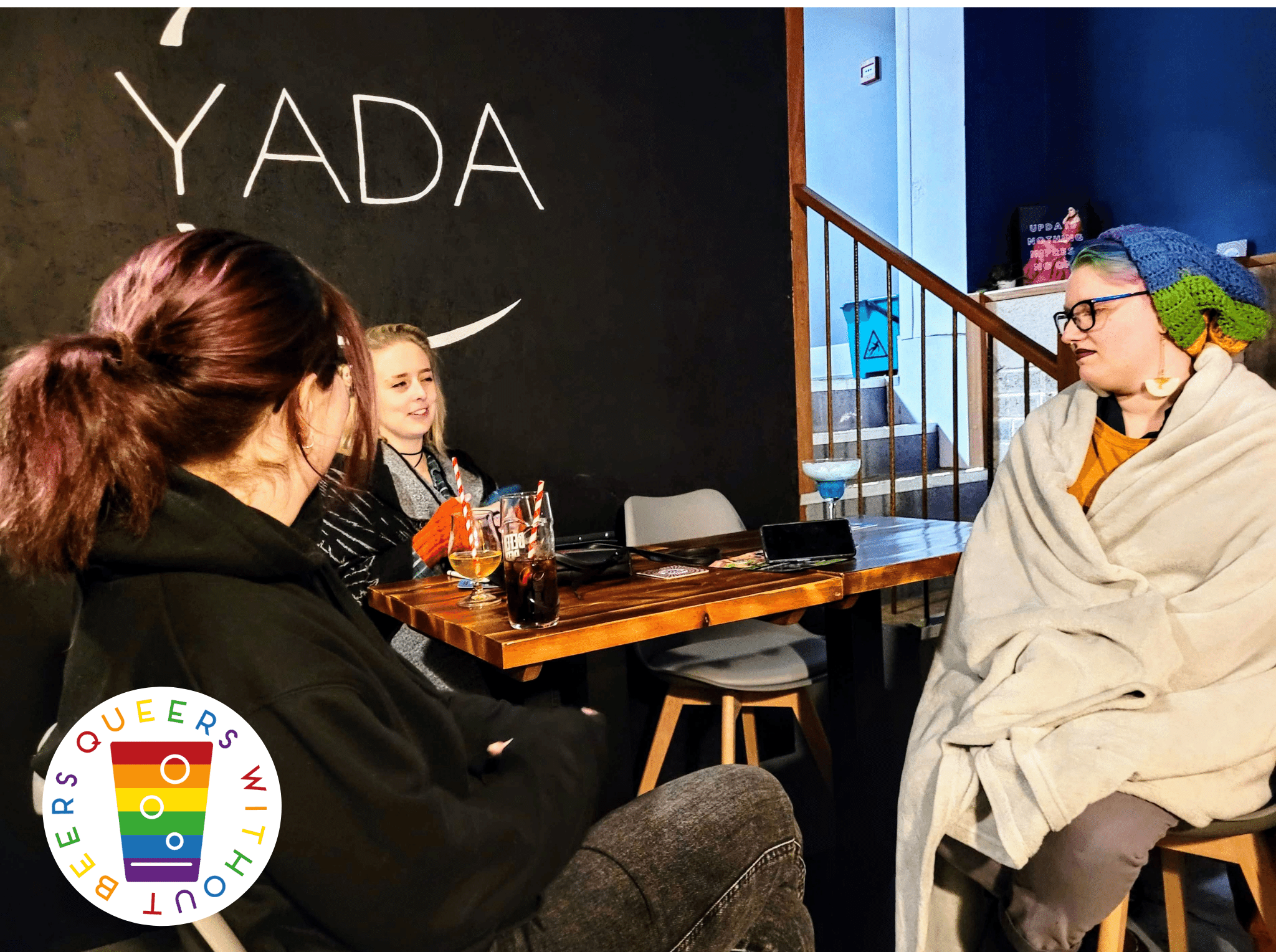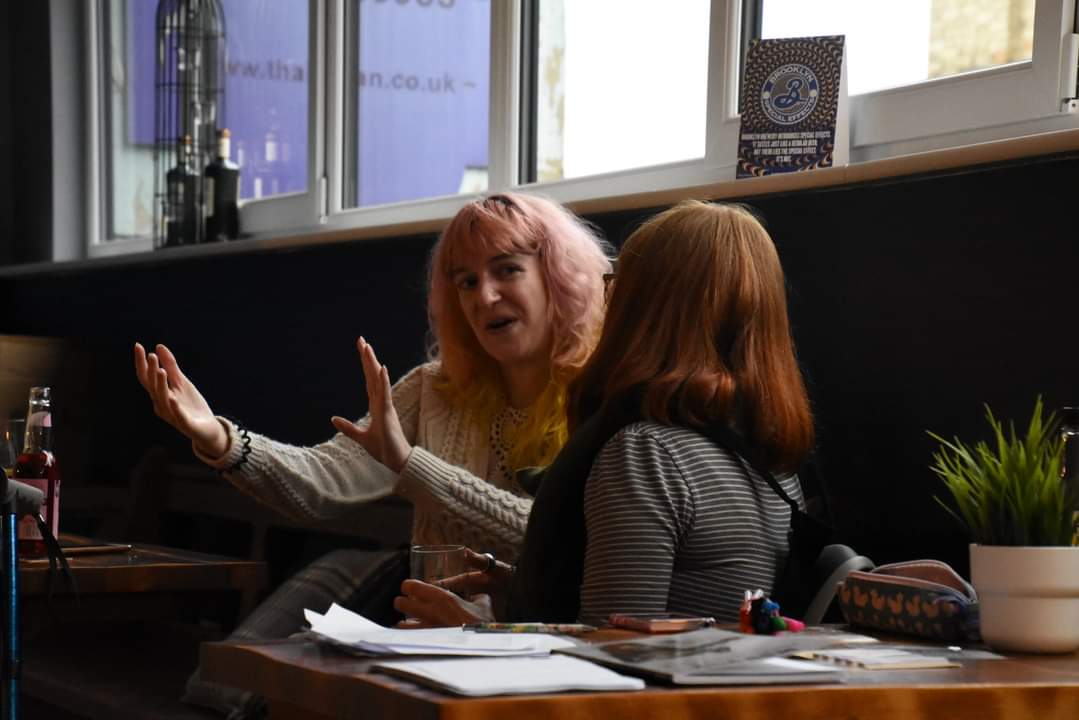 Behind The Scene
Poetry Praise Sandwich
What Is Poetry Praise Sandwich?
Hosted by Sonia Burns and Camille McCawley, Poetry Praise Sandwich is a group for poets of any level, including people who simply enjoy reading and listening to poetry. We want to show how poetry is for everyone!
To learn more about Poetry Praise Sandwich, you can visit their Facebook Group, or click here to get involved in the event at YADA!
Behind The Scene
Acts 4 Worship
What Is Acts 4 Worship?
Acts4 is a group of people from churches all over the city who come together to spend time in a chilled out atmosphere. All are welcome, whether you have been a Christian all your life or never stepped foot in a church; join us for an evening of live worship and reflection.
Find out more about the Acts4 pop up at YADA, here!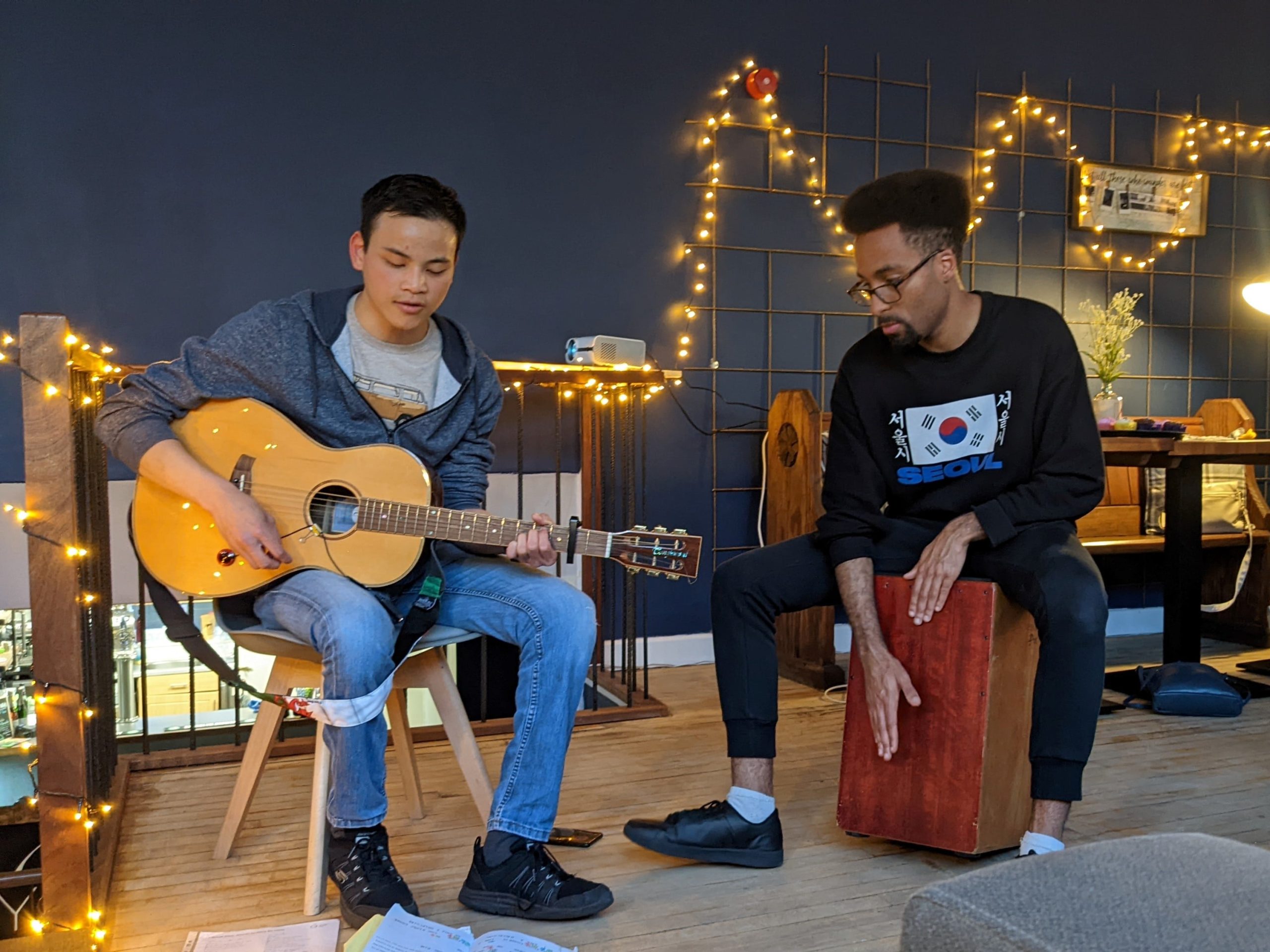 Our projects are a creative and expressive initiative that YADA backs with knowledge, time, and passion. Continue reading to find out more!
Behind The Scene
Sober Black Britain
What Is Sober Black Britain?
We at YADA realized that there wasn't enough representation of the sober black community. Introducing Sober Black Britain, a new initiative that is focused on amplifying the voices of mindful drinkers within the black community.
Read our latest blog to find out more, and make sure to follow @SoberBlackBrit on Instagram to keep up with all their amazing content!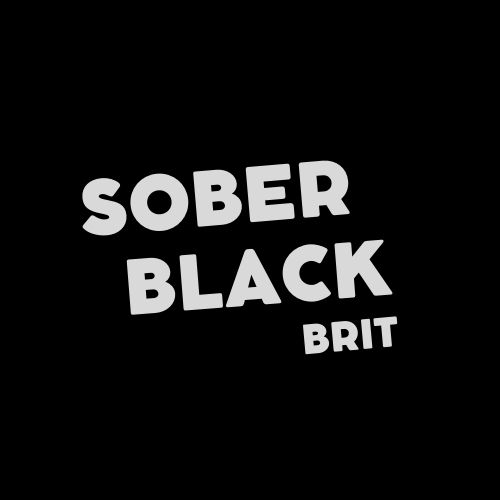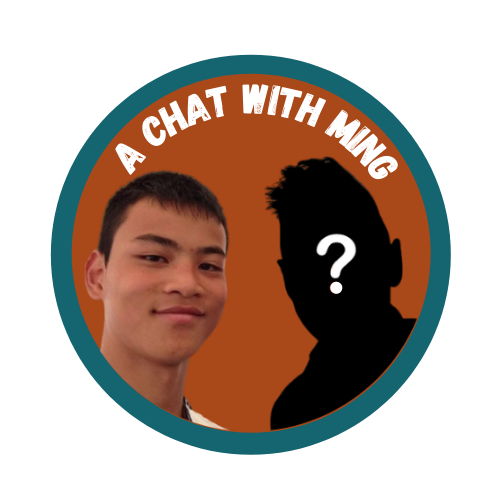 Behind The Scene
Chat With Ming
What Is Chat With Ming?
Chat with Ming is a chat show hosted monthly on Instagram Live, by Ming Cooper, a self confessed 'Fan of all things Christian Music'.
The show aims to elevate the voices of Christian Artists from across the UK and beyond.
Ming, together with a new guest artist each week, chats about their personal story, how they got into worship music, and how you can learn from their mistakes and triumphs too. It's about connecting with the artist on a personal level and hearing their story first hand.
You can tune in by following Ming Cooper on Instagram and putting his next live interview in your Calendar. You can also watch back all of his previous interviews there too, as well as learn about a host of other artists via Ming's 'New Music Friday' story feature.
YADA have partnered with Ming to elevate these stories even further, and provide a platform where performers can have their voices heard. Stay tuned for some 'Live and in person at the YADA bar' events soon.