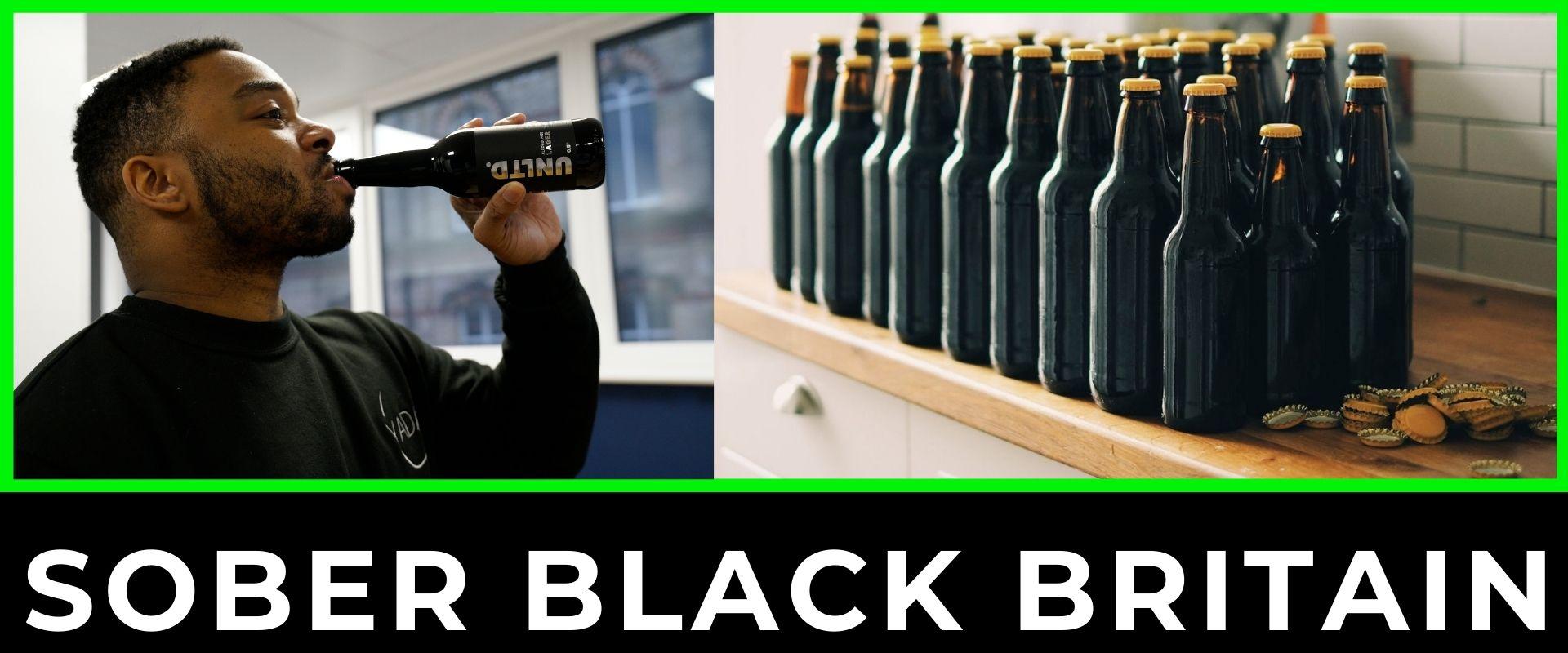 Sober Black Britain is a new initiative that is focused on amplifying the voices of mindful drinkers within the black community. Here's a brief recap of what led to the creation of this space.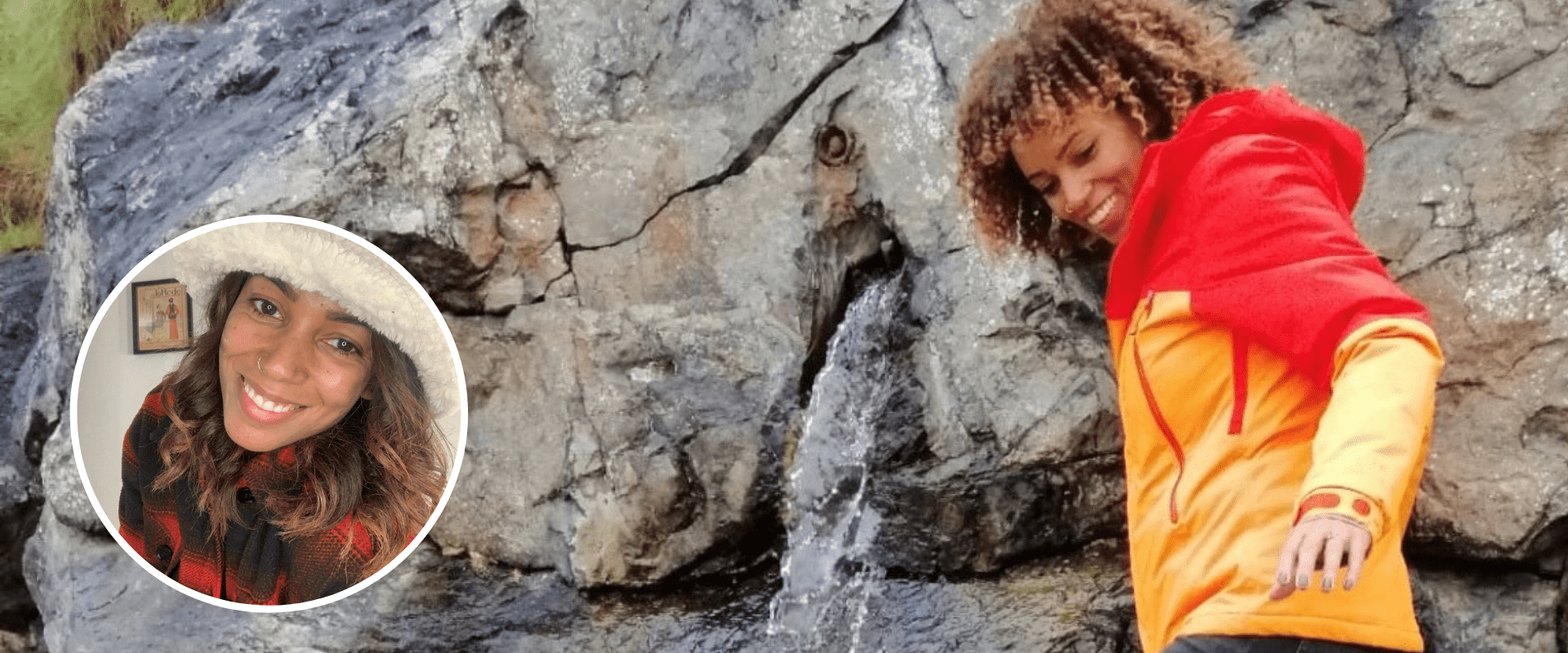 Sober Influencer, Beth Irving tells us more about how 'Saying no to alcohol 'has presented challenges on her road to sobriety.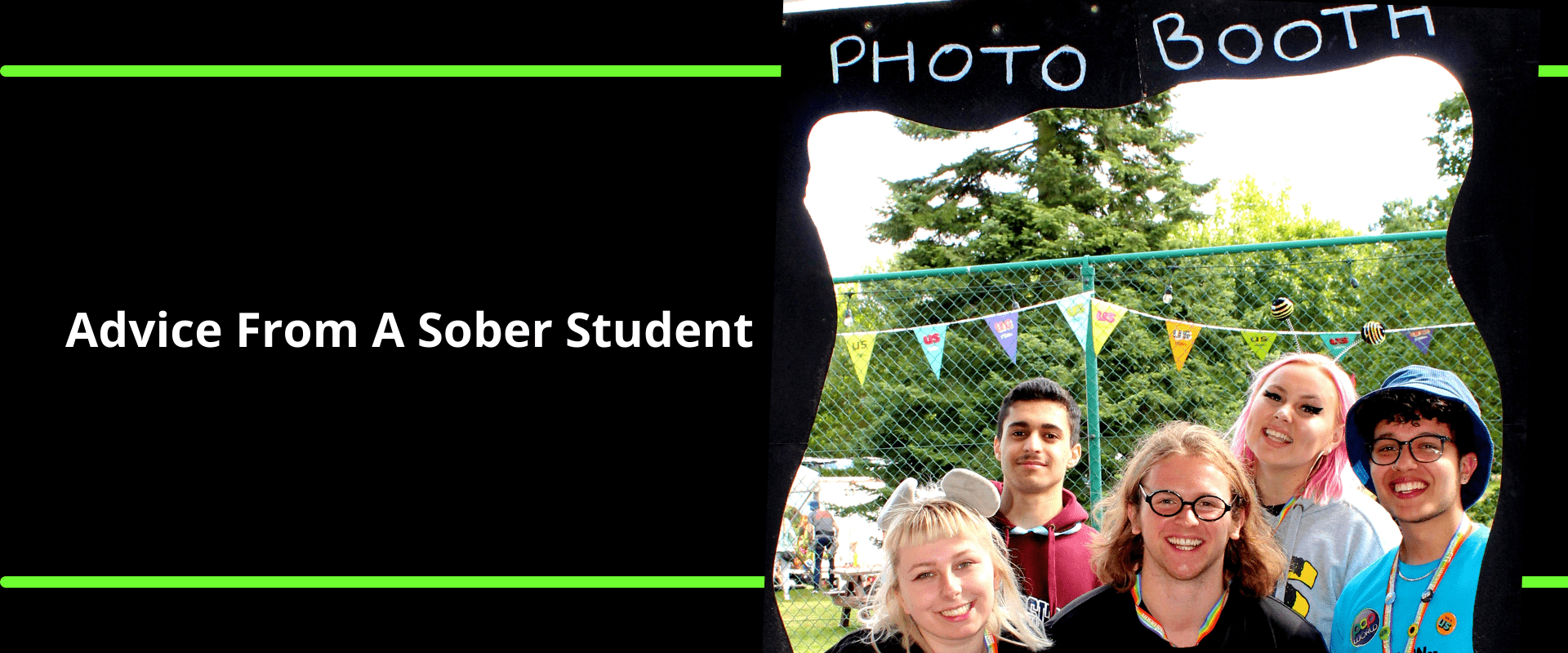 Blogger and Sober Student Amelia Hopkinson share her experiences and offers advice for those wanting to live an alcohol-free life whilst at university.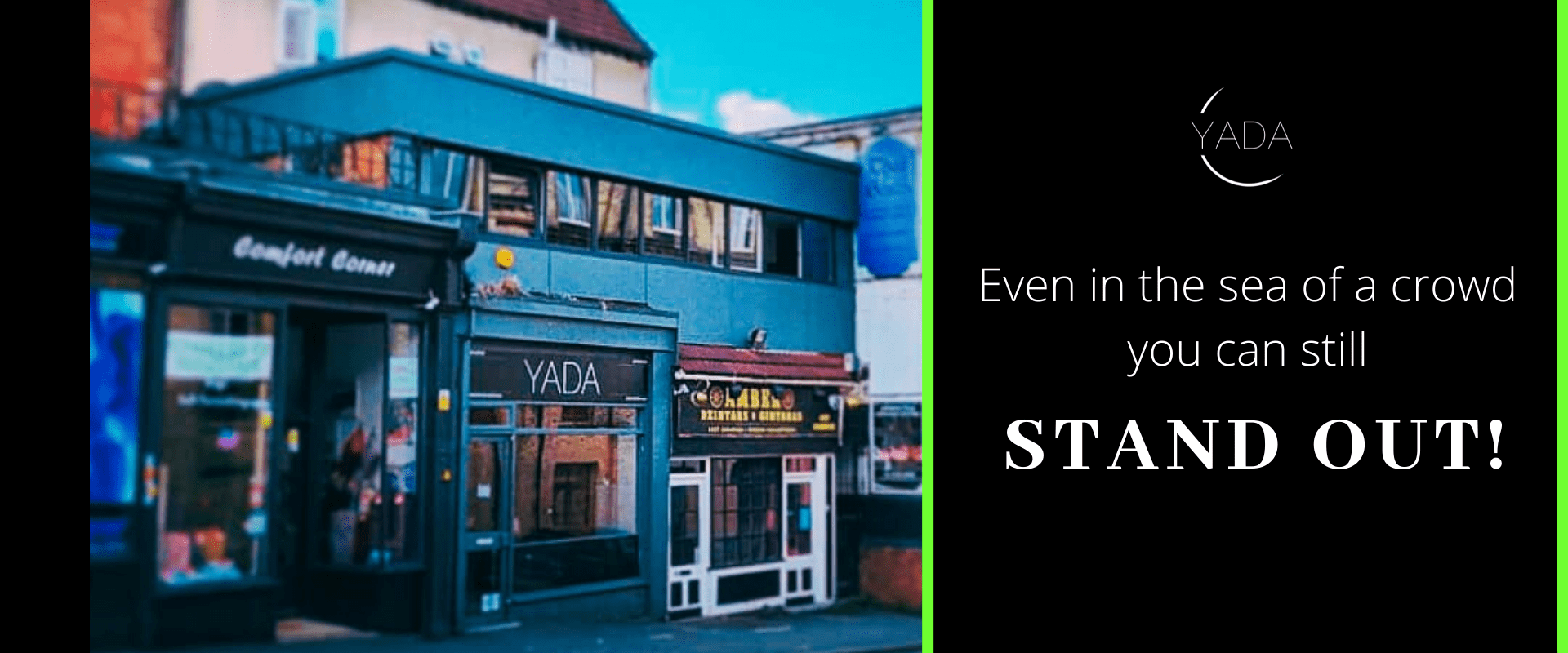 We all share different viewpoints especially when it comes to Alcohol but in this blog, we express how being different is more than okay, it is better.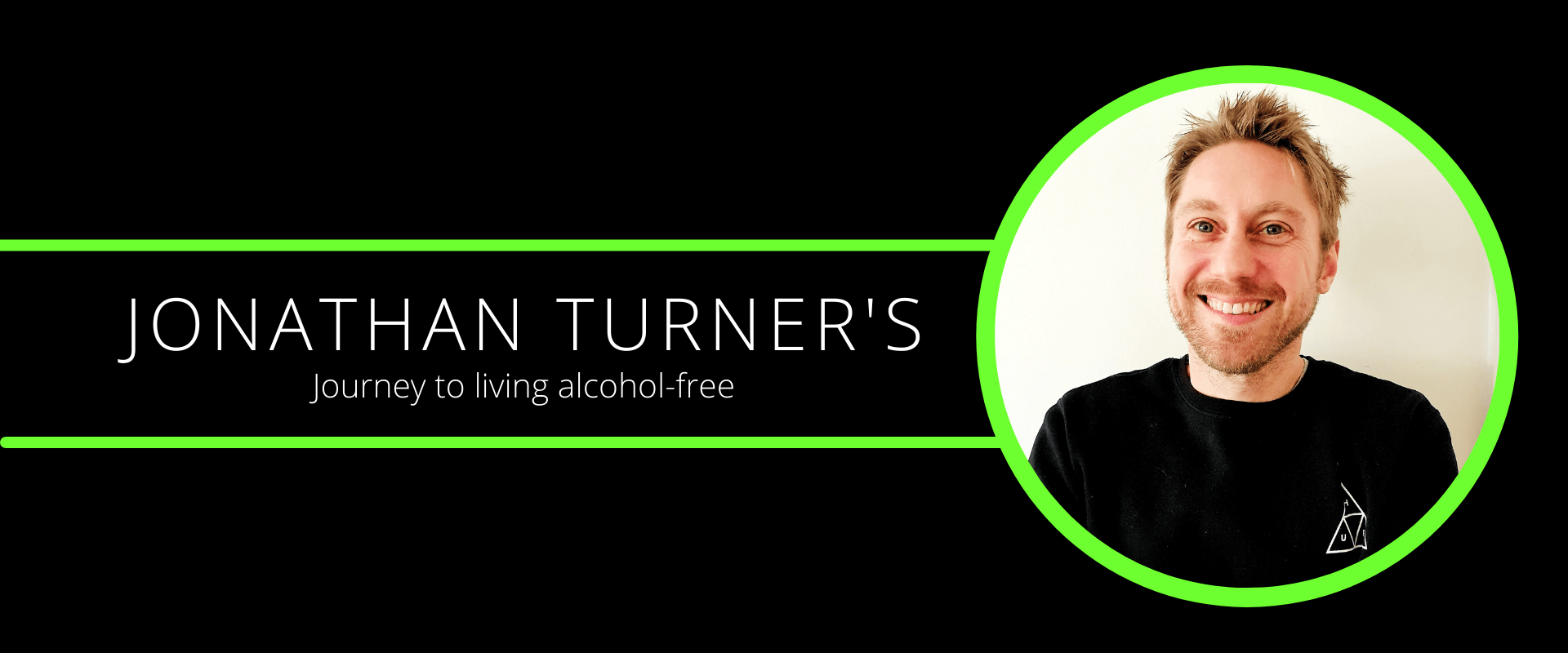 Are you familiar with Jonathan Turner, the owner of the witty and inspiring alcohol recovery blog SoberPunks? Full of life and optimism we have the honour to present his journey to living alcohol-free…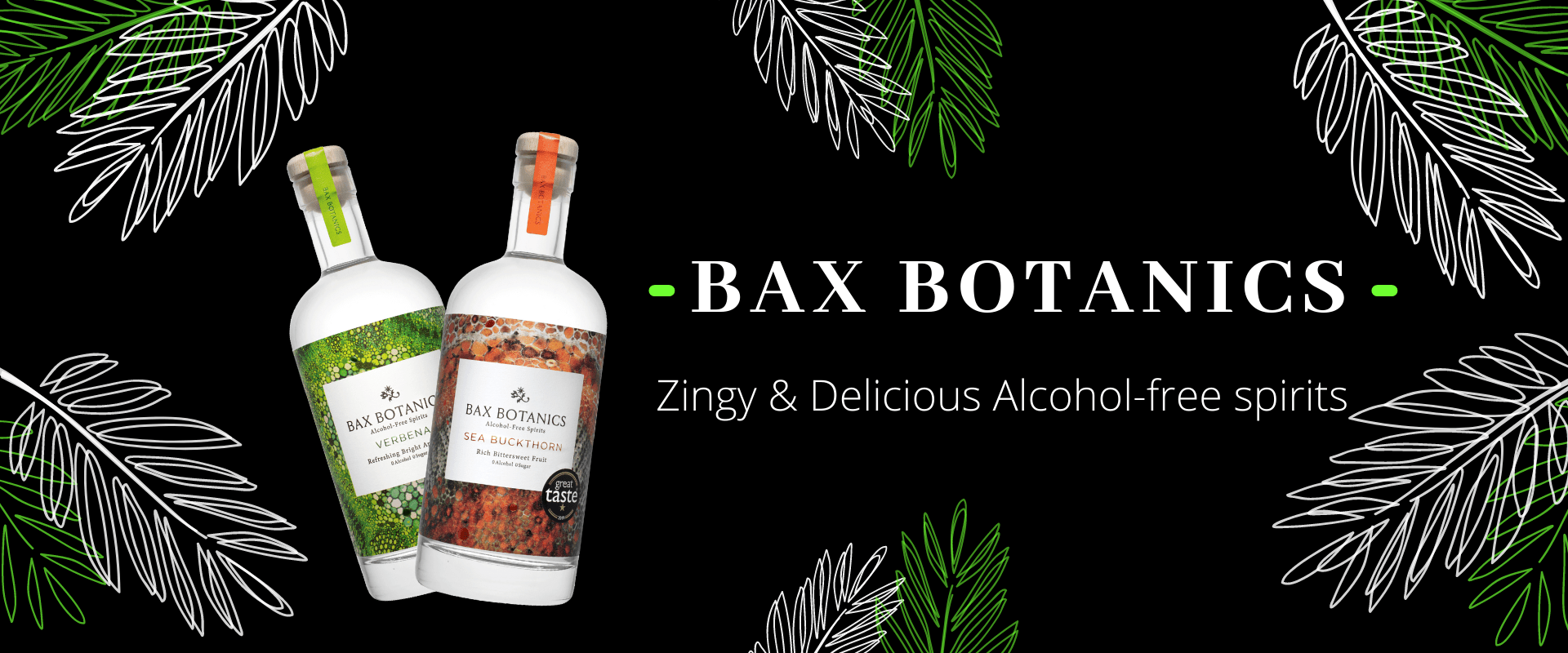 If you were on the hunt for a new botanical drink to try then you are in the right place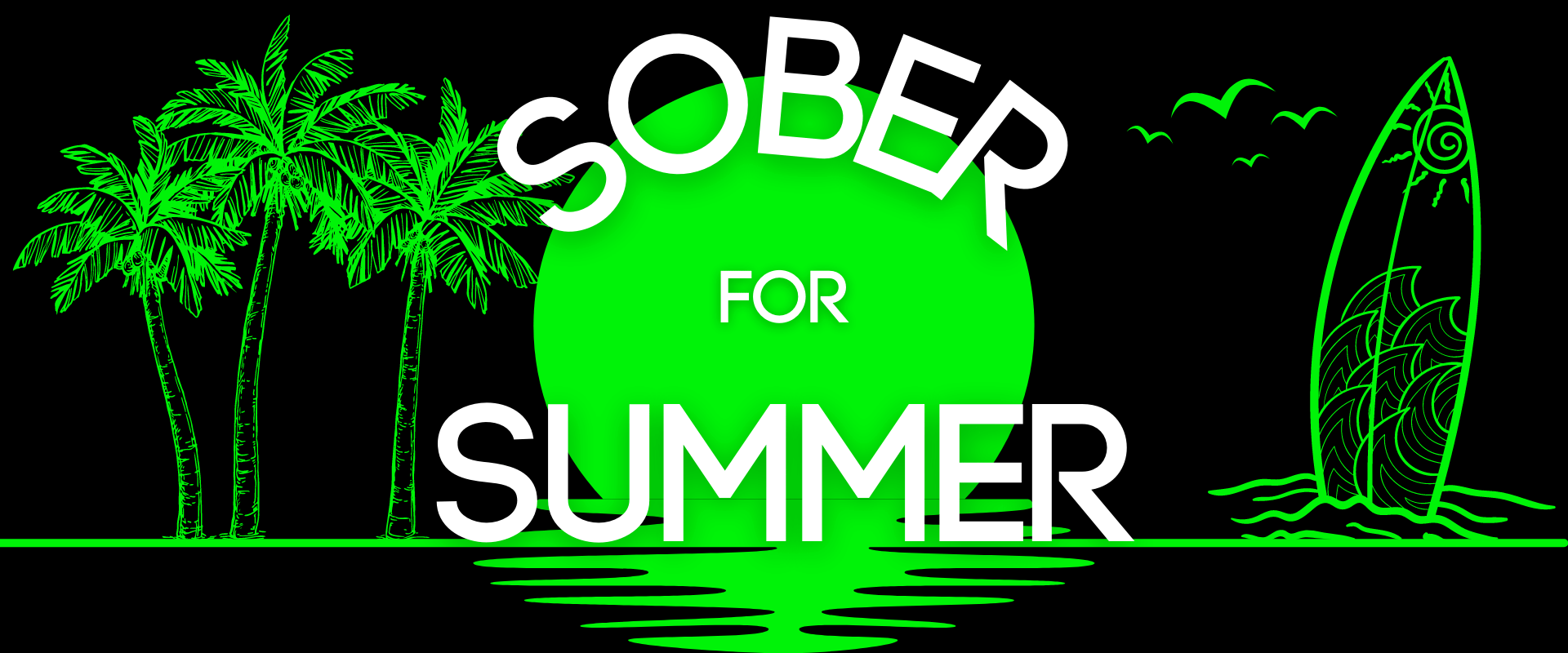 Going sober for the Summer? We have devised a list of top tips for how to embrace sobriety this summer period.