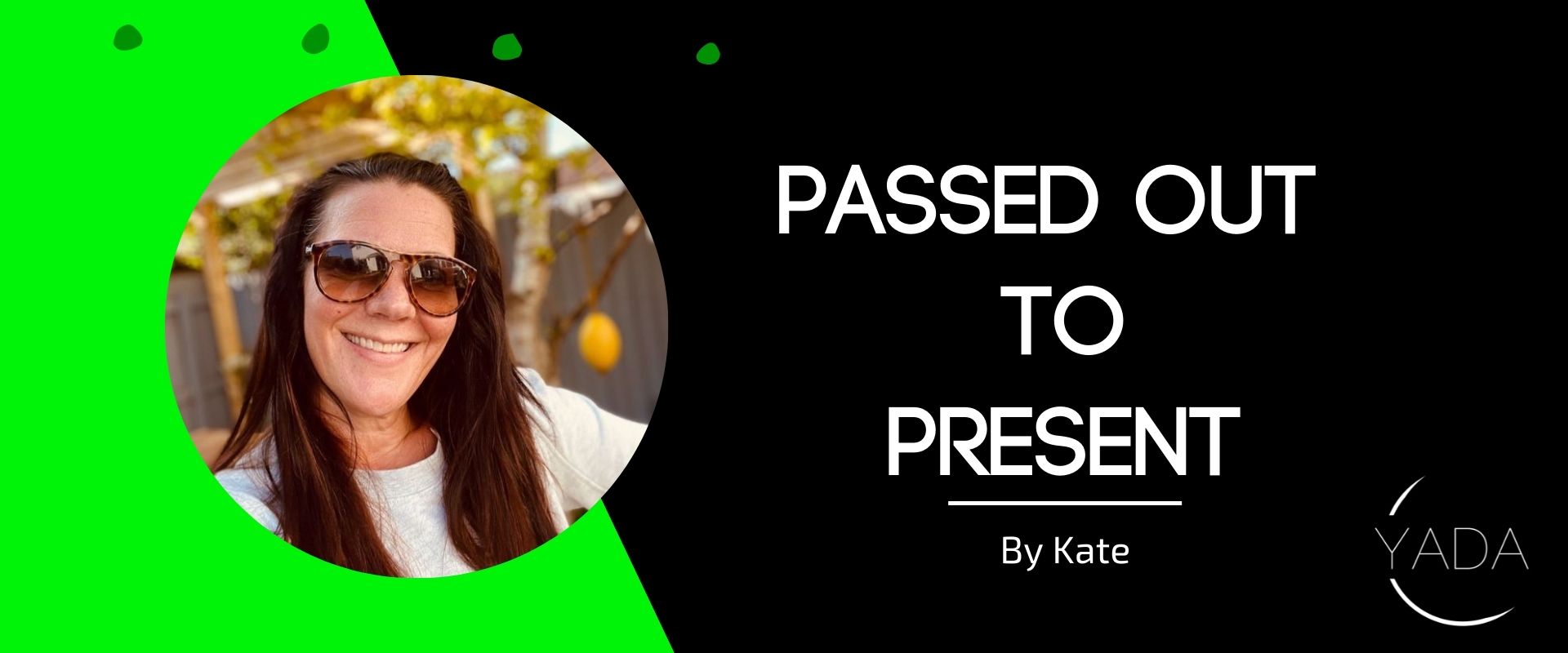 Sober mum Kate explains how she went from passed-out to present after quitting alcohol, and how it has benefited her and her children. We were inspired by Kate's conviction with the changes she'd made, putting the booze aside to be a more present parent and wanted to share it with you so too!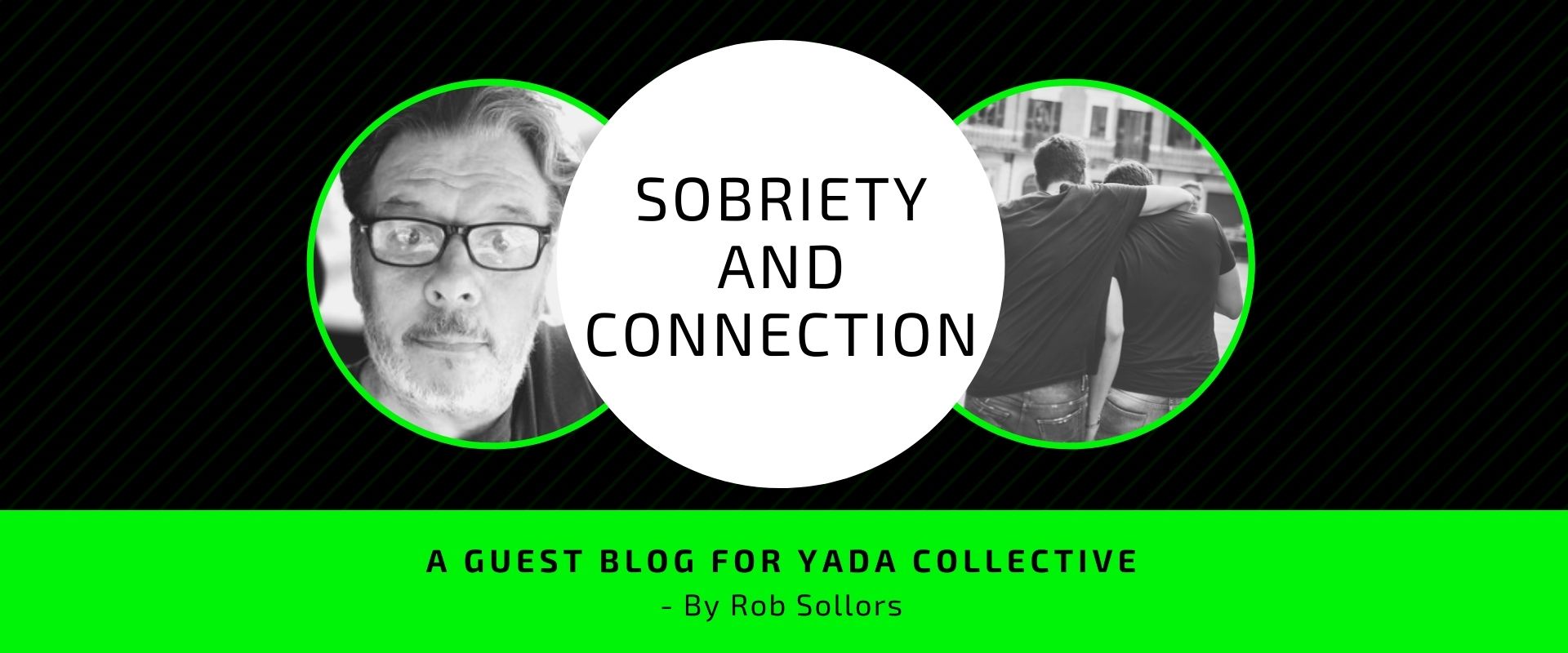 Are you considering finding an alcohol free community? Rob Sollors, aka the Sober Decorator, shares his experience of sobriety and connection and how it helped him overcome addiction.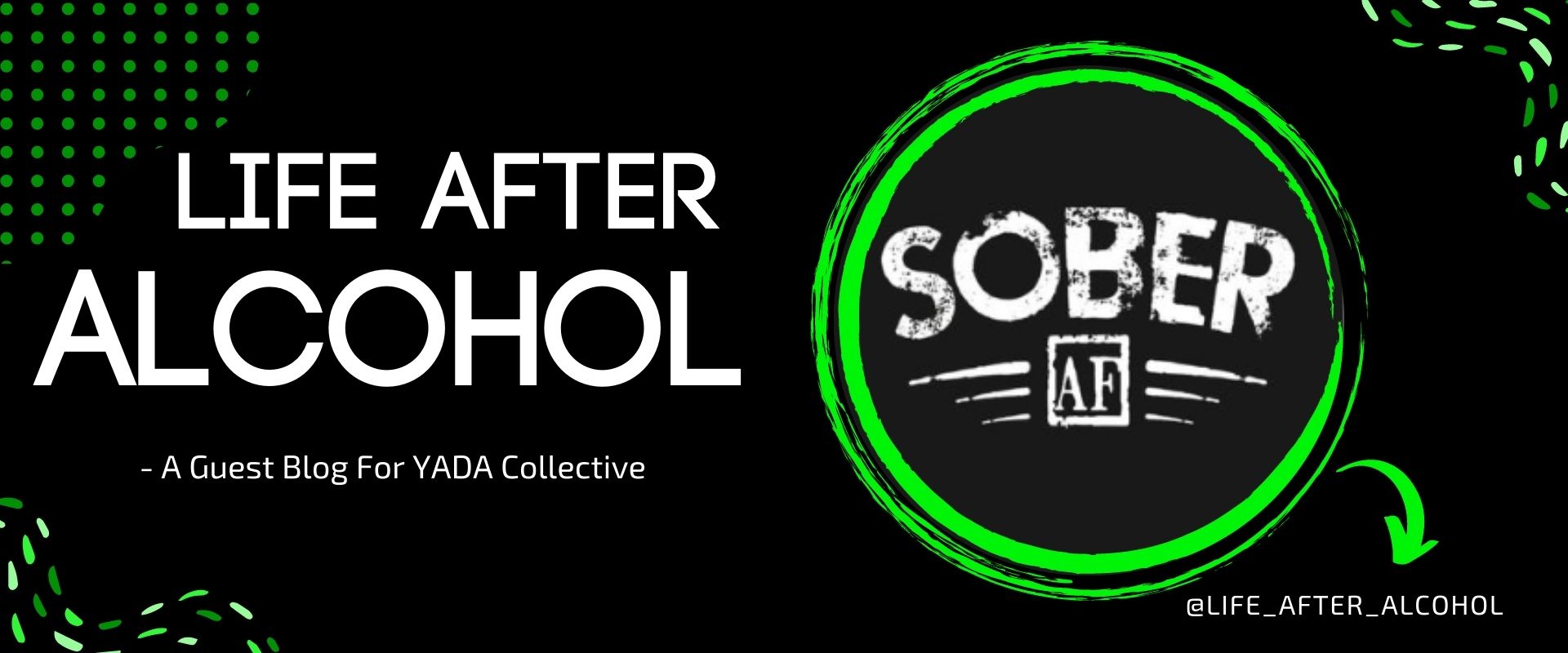 Life After Alcohol tells us about their struggles with alcohol and overcoming them to be someone they are proud of - keep reading to find out more!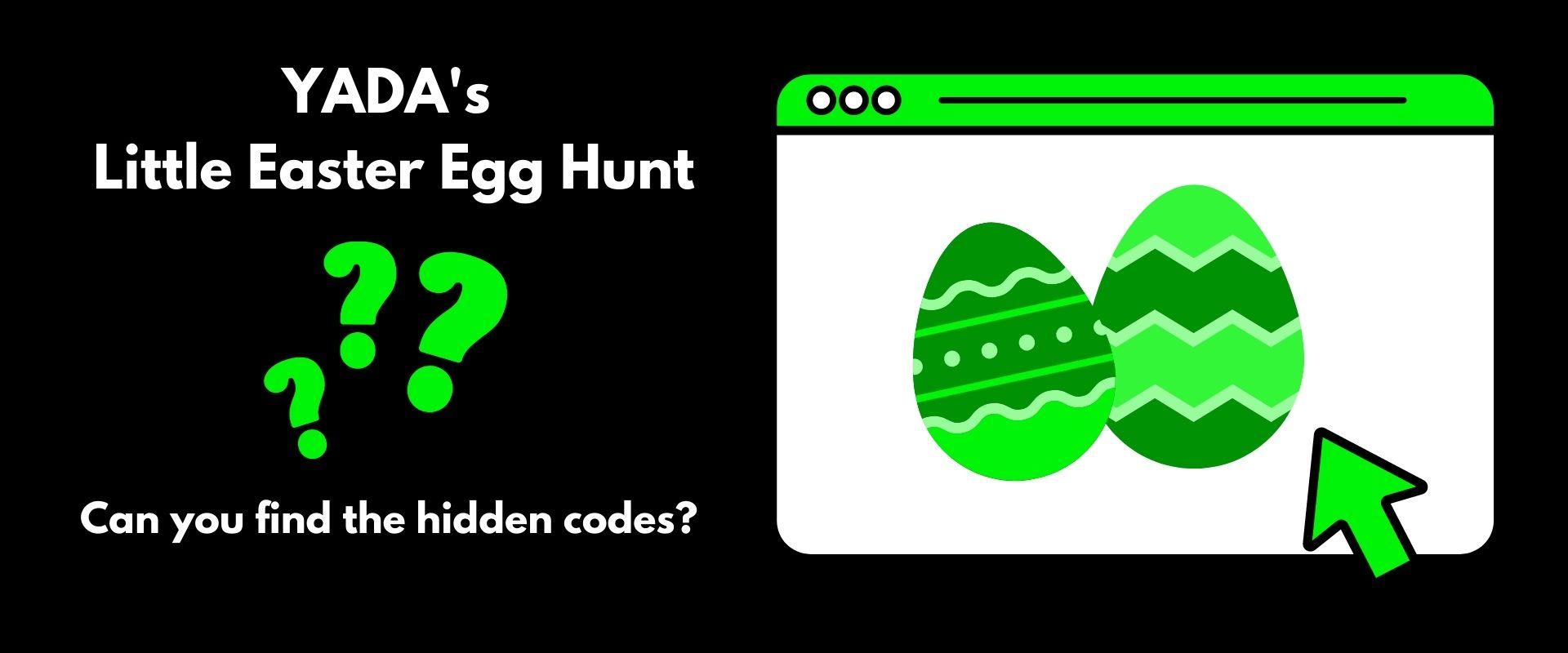 Are you egg-cited for an alcohol-free Easter? The YADA Team have created an Easter Egg Hunt (with redeemable discount codes) to be found all around our website!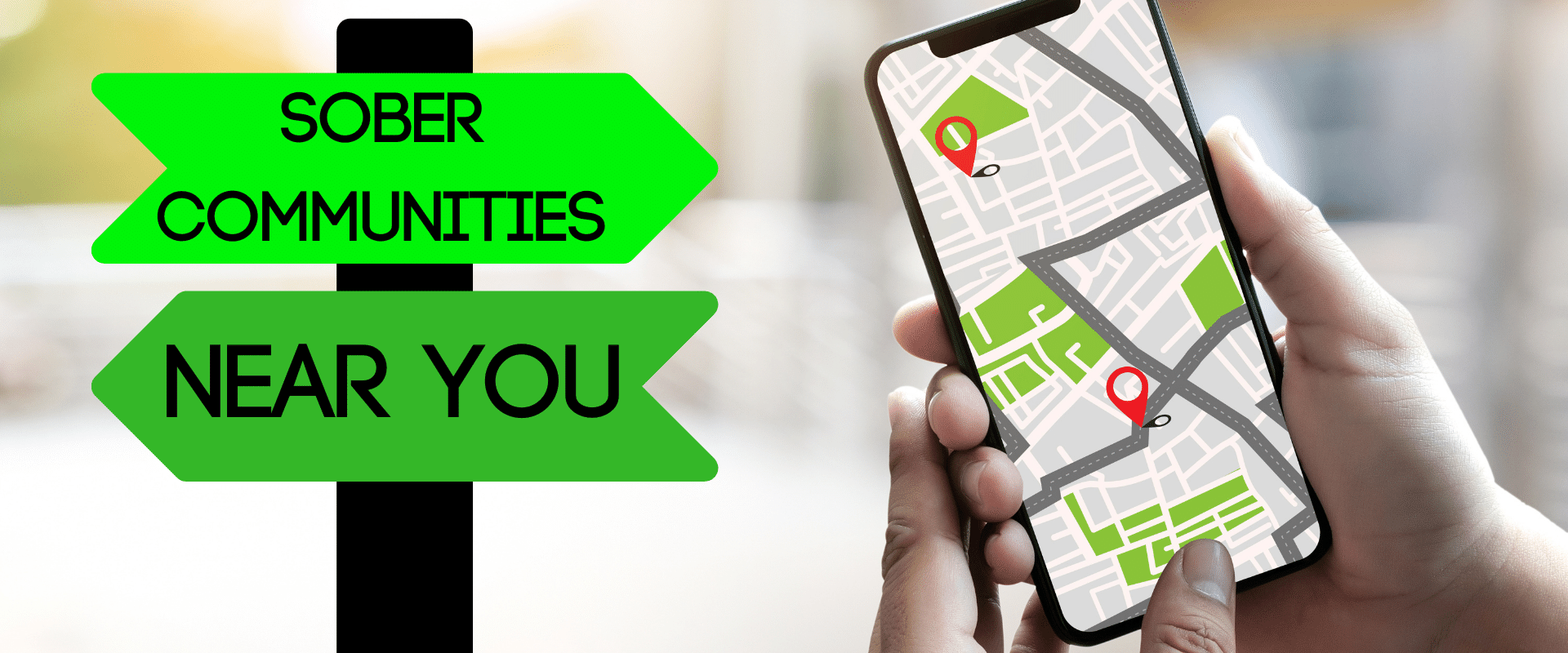 Discover your nearest alcohol free community! Wherever you're based, there are sober social events. Use our map to find a sober community near you!