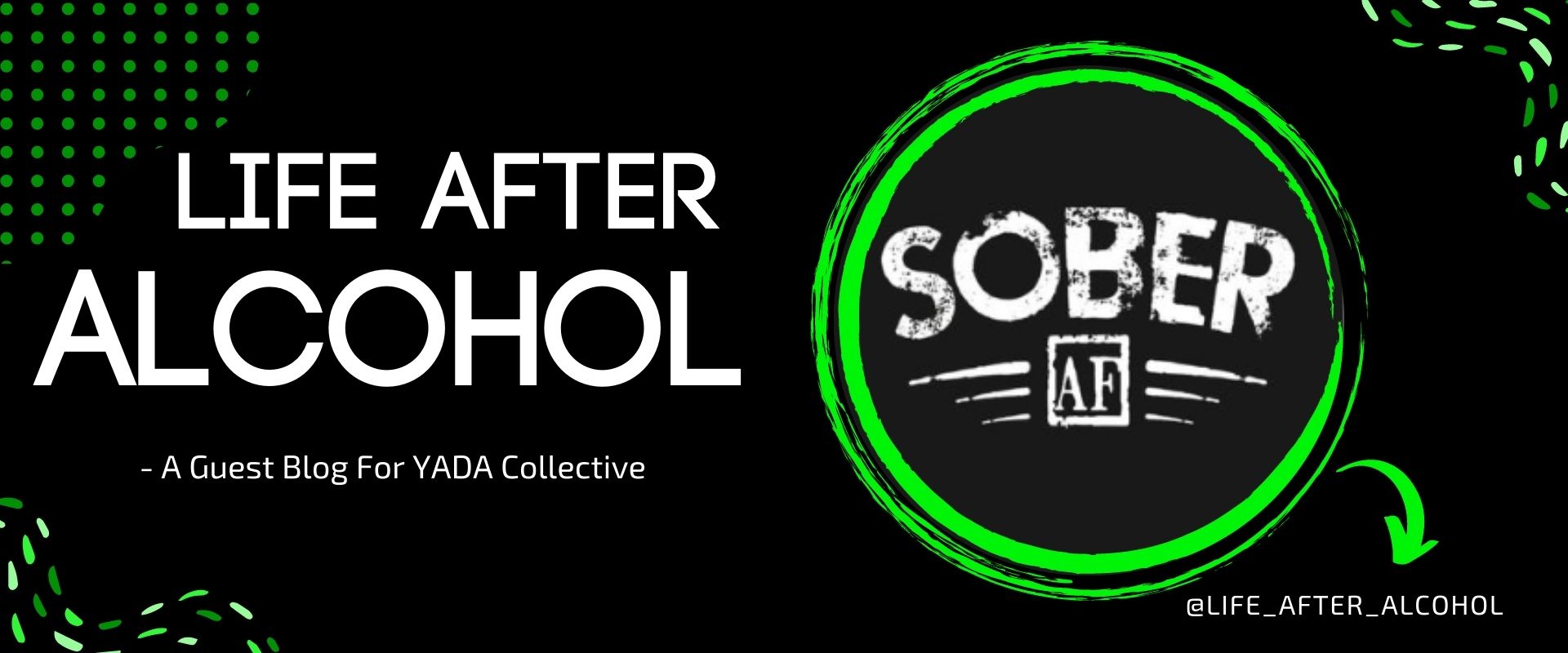 Life After Alcohol
Life After Alcohol tells us about their struggles with alcohol and overcoming them to be someone they are proud of – keep reading to find out more!
When I was approached to write this by YADA, I'll be honest I thought it was a spam message as I thought my story wouldn't be anywhere near as interesting as many others out there. 
But, when I look back at the mess I was in last year and, in truth, all the previous years, I realized that maybe there is more to my story than first thought. Particularly the journey to get to where I am today and how hopefully it might help others who find themselves in a mess that I was once in. 
Life of the party
Where to start? The day I decided to go sober is one I will never forget. I had convinced myself for years that I didn't have a problem, but deep down I knew there was something just not right with my relationship with alcohol.
While everyone was hungover or ready to call it a night, I could drink and drink and drink for days on end. I became dependent on alcohol in a way; every weekend had to be centred around it, or at the end of a tough day, alcohol was always a cure. I needed a drink!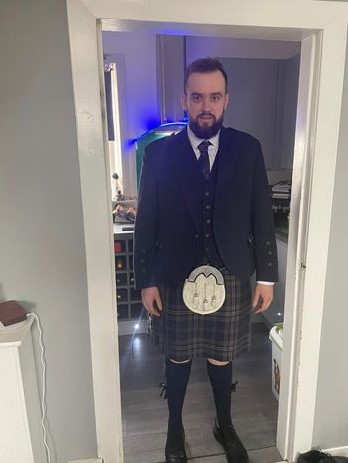 Breaking Down
So on New Year's Day 2022, I turned to my girlfriend who has been and still is, my rock. I broke down and opened up to her, she knew something was wrong with me, but just didn't know what. 
One of the worst parts about me after drinking is that I turned horrible. I caused so much hurt and anguish to so many people. But, on this day, I realised I had started picking arguments and being mean to the one person that meant the world to me! I'd had enough, it seemed like the walls were closing in, and I couldn't keep this up anymore. 
Sitting in my bed looking at a distraught girlfriend across the room from me, I turned and said, "this stuff has got a hold of me and I can't keep doing what I'm doing.". We talked for what seemed like hours, and the relief off my back from uttering those words was amazing!
Staying Strong
"I have committed now." that's what was going through my head, "I have to do this.", "I can't go back.", then I started to get the fear – no drinks at parties, no Saturdays with the boys drinking, no holidays drinking – I'm going to be the most boring person ever.
In reality, though, all I was doing was trying to talk myself out of it. But I'd said the words out loud to someone, I thought about how important this was for my future and for everyone who mattered in my life!  So I reached out to a few people on Instagram. I threw myself into the sober community. I downloaded more sober day counting apps than any one person needs on their phone and went for it! 
The first few weeks were rough. I couldn't sleep, my energy was in my boots and I had some awful days! I kept sober, though. Days turned into weeks, and weeks turned into months. And, as I write this, I am now looking down the barrel of 5 months sober!
Life After Alcohol
I started a website to share my experience. Because I felt like writing helps me get out of my own way. This year has literally been the best year of my life. I have done weddings sober. I've gone on holiday sober. I have gone to restaurants, parties, funerals even, and not thought about drinking! My whole concern was "what would life be if I couldn't have alcohol?" and in 100% honesty – it's better than I could have even imagined. I am 140 days sober now, writing this.
I've bagged myself a new job, and I'm doing really well. Not only that, but I don't find myself in ruts anymore, and I'm the uncle, son, boyfriend, brother, friend and colleague that everyone around me deserves!
Strive To Be Better
I could go on forever telling my story. But, this is just a little snapshot for anyone reading this and thinking about doing it; I would give you the green light. My Instagram is growing as quickly as I am growing as a person. It is my outlet, but I also hope it helps others to take the leap. Nothing will ever let me forget what led me to this point in my life. I will never forget the broken man sitting on that bed, finally saying "I need help".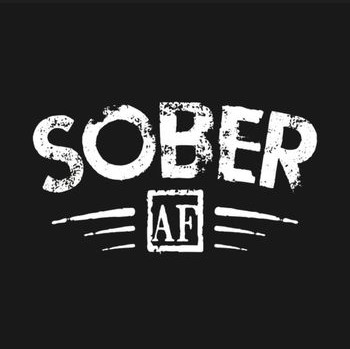 So, every day I strive to be better, to be a listening ear to anyone asking for advice. Whether a stranger on Instagram or talking face to face with friends – I love to put my story out there. If it helps just one other person take steps to live a happier and healthier life, then that's a win for me. I forever believe that you can turn it around. It doesn't matter what stage of life you are at. It doesn't matter how low you are, or how lost you think you are. I'm living proof of it!
It may not be an easy road, but it's a road well worth taking.
This was an anonymous guest blog, poured for YADA Collective. If you're interested in learning more about Life After Alcohol, you can follow them on Instagram @life_after_alcohol or check out their website.
If you enjoyed this blog, you can check out our other blogs here, or send us a message if you'd like to write for YADA.