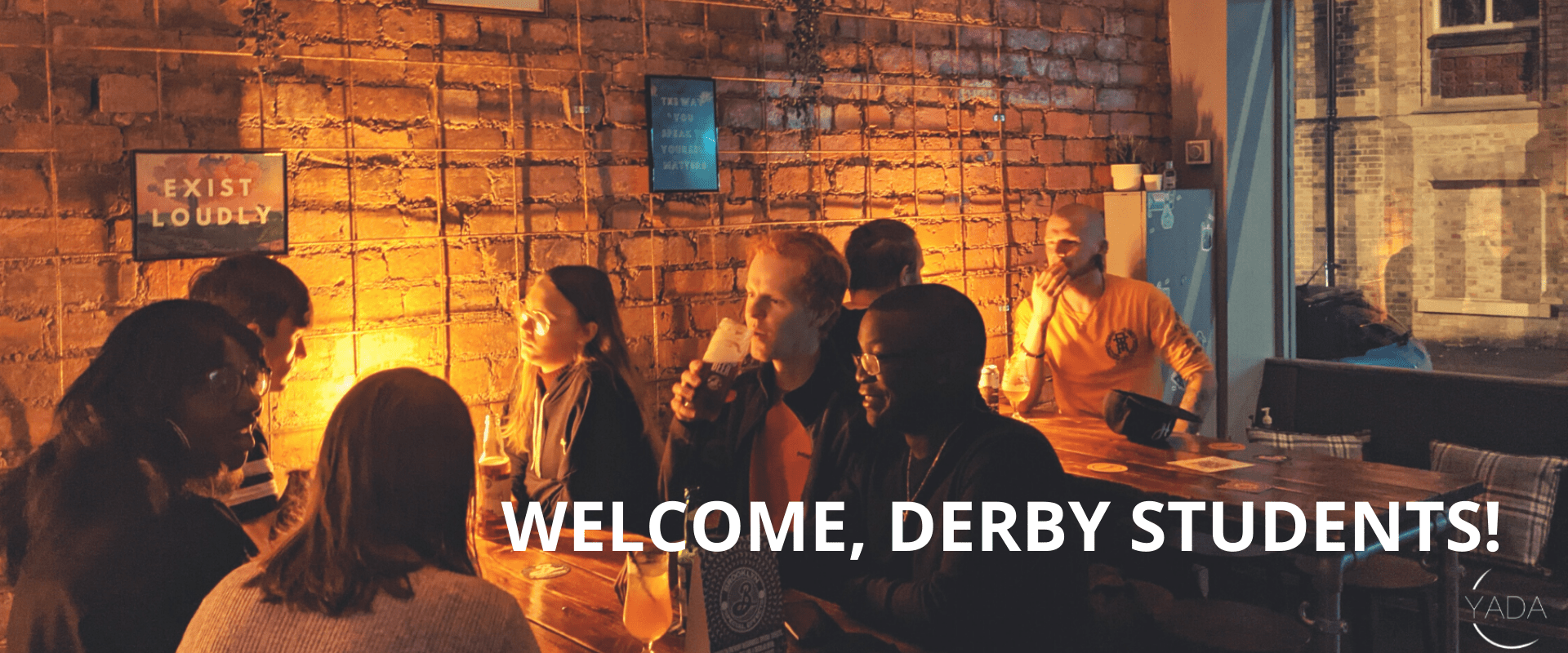 The Best Student Hangout Spots In Derby
If you have just moved to Derby to start your studies at the University of Derby, YADA warmly welcomes you!
September is one of our favourite times of the year because we get to host some awesome events and meet all you new students!
To get you OFFICIALLY settled in, we have 4 hangout spots outside of the university that are made for every student's ENJOYMENT!
—
1. YADA Bar – Top Hangout Spots in Derby
Usually, we are not one to shoot our own horn…or are we? But truly we are an alcohol-free bar and venue for everyone. Whenever you want to meet up with some friends or make some new ones especially in these next coming weeks, we have more than enough room, events, and drinks to make your visit fun. With no pressure to drink heavily or even at all, we have got a mouth-watering selection of alcohol-free cocktails, AF spirits, beer and even Kombucha. All available for you to try.
Of course, Derby has plenty of other bars and restaurants on offer, which are well worth checking out. But, we believe, and our reviews back us up, that there's no better place to socialise and get to know your newfound friends than our casual and cosy bar.
Make sure to keep an eye out on our socials for events we are running this month too! If you like live music, good vibes, and good people, you might just have to make YADA your first visit.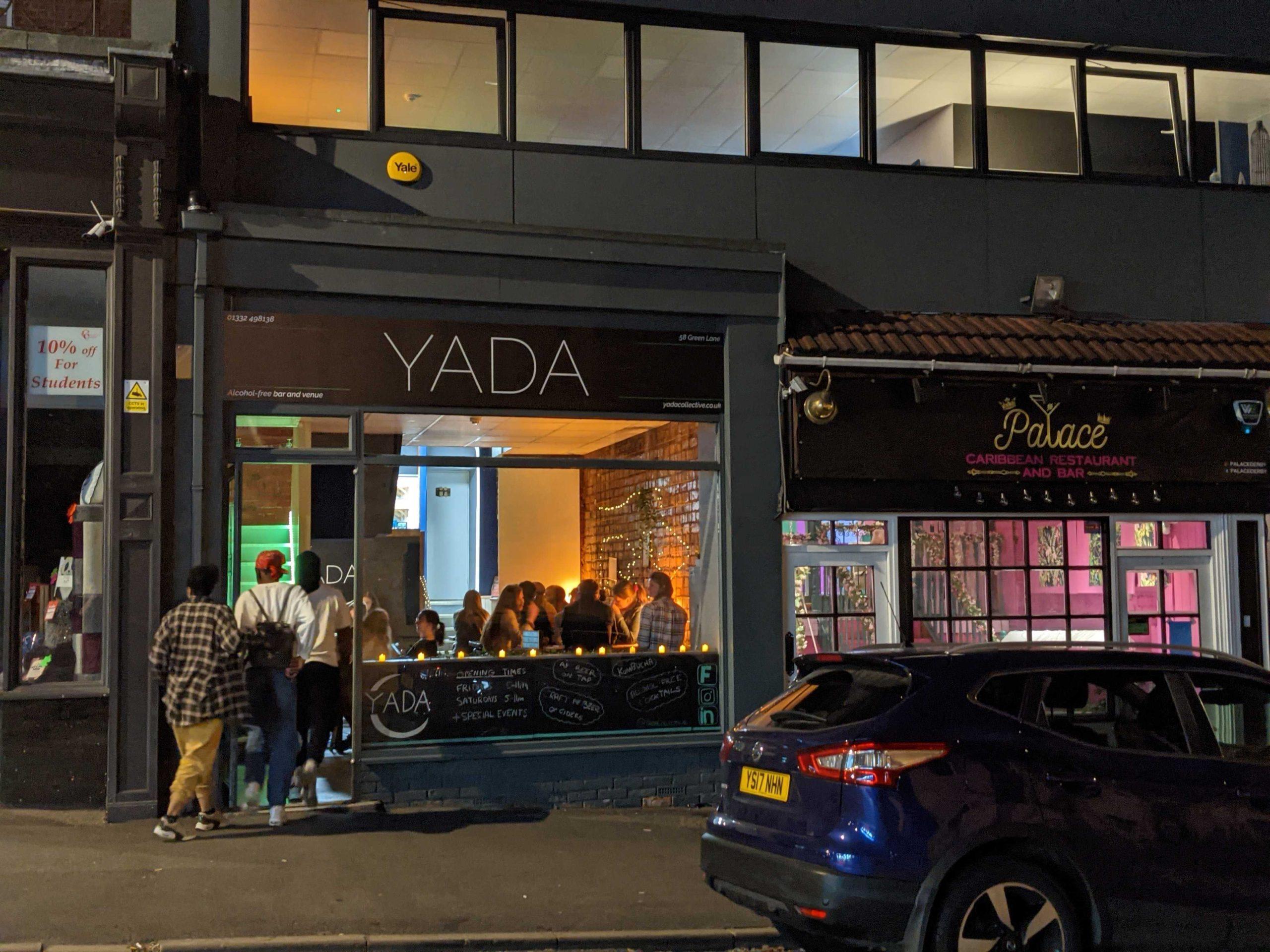 2. Did Anyone Say Coffee?
The perfect cafe to hang out in the autumn and winter seasons when coffee dates with friends are a must and even those times when you just want to curl up with a book. If it's deadline season, the same is true. BEAR makes any study session worthwhile with all the plugs, table space, back support, and food you could need. Besides delicious hot drinks, BEAR's menu also offers breakfast items, lunch, dinner and even dessert. Fortunately, Derby has two locations of the cafe. The first being inside Derbion Shopping centre and the second on Iron Gate. You can't go wrong with either, so take your pick or visit them both.
Sacred Bean's Coffee House in Shot Tower and The Kitchen on Sadler Gate are also great suggestions if you're after a variety of quality coffee destinations.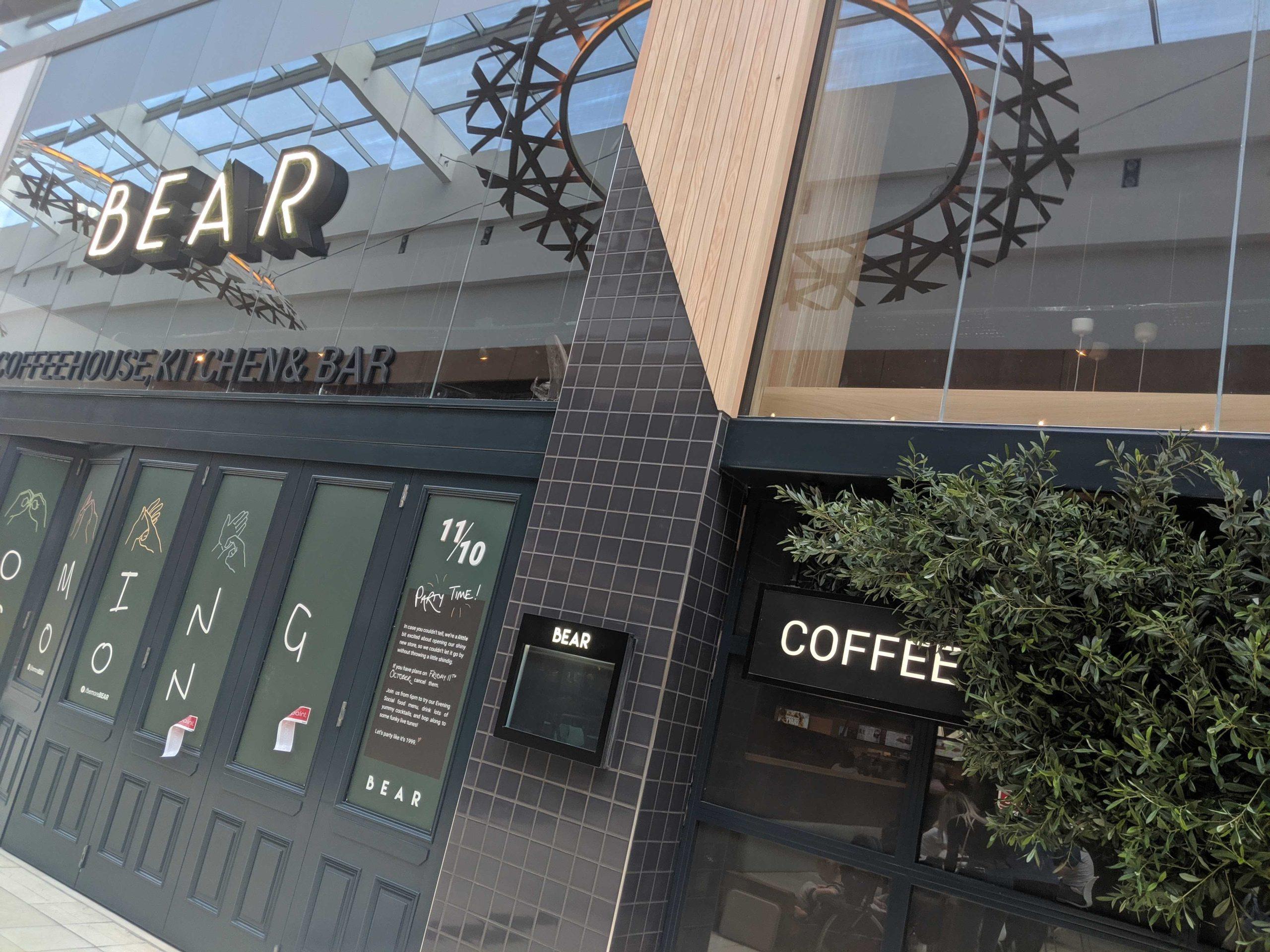 3. Shopping and More…
This list would simply not be accurate if we did not include Derby's shopping centre. Formerly known as Derby Intu, it is one of the most popular student hangout spots. With options such as getting food, bubble tea, the cinema or even the theatre to shopping especially on the student shopping night …it has everything one could need. Even mini golf for game nights with flatmates.  To get a head start of planning and some inspiration of what you and some friends could be doing at Derbion click here.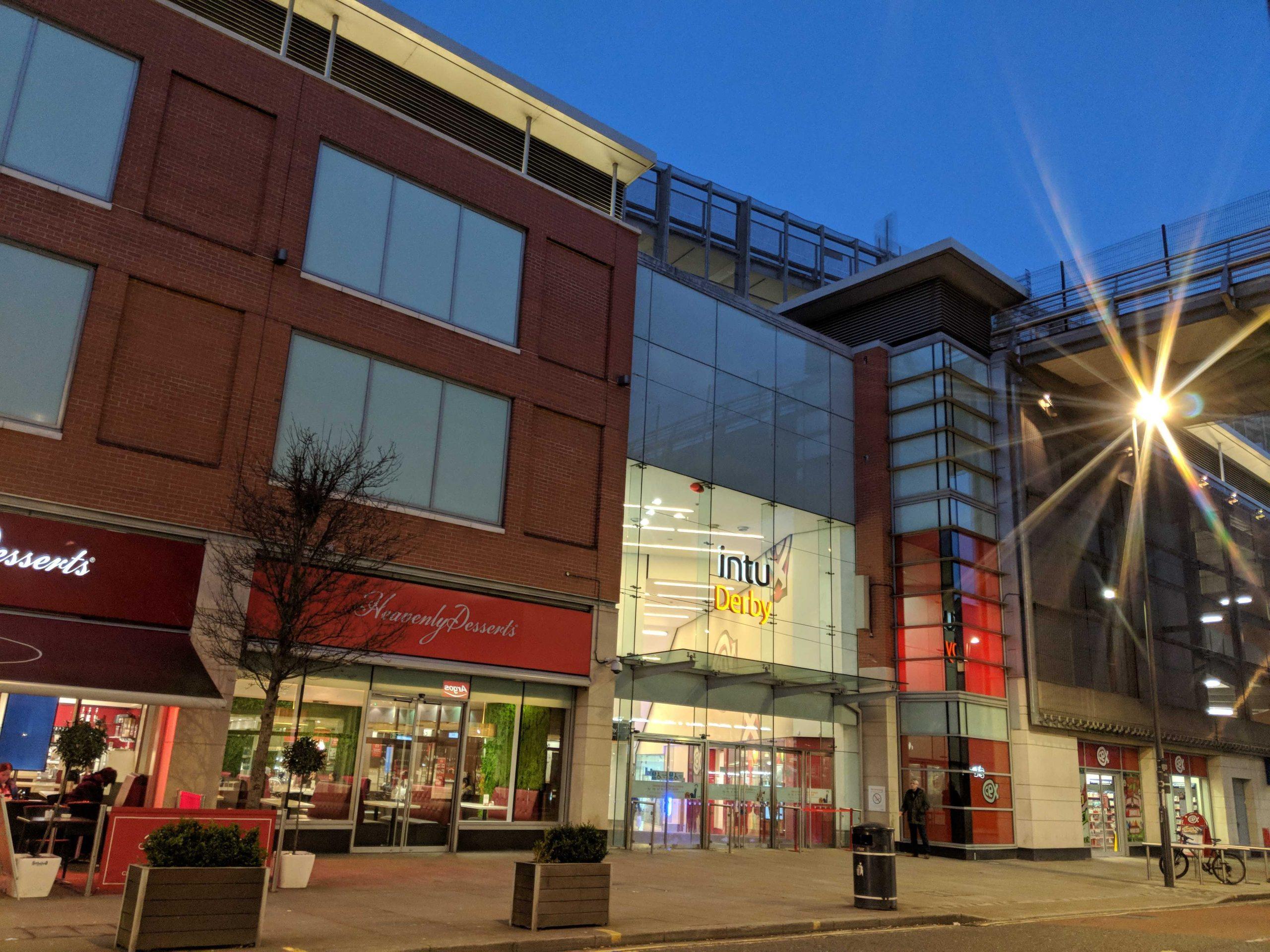 4. Getting Out Into Nature – Top Hangout Spots in Derby!
For the outdoorsy people, there is not one but several parks in Derby that are perfect for students. We could not just name one and limit your options because all the parks are genuinely that good! To make it easy for you we have five parks in Derby that most students visit:
Markeaton Park
Darley Park
Allestree Park
Alvaston Park
Arboretum Park
Whilst the sun is still out, grab some friends, have a Tik Tok worthy picnic, play some football and go on a little adventure… to the park.  Trust us, you will be positively surprised with how much fun you can have outdoors being surrounded by nature.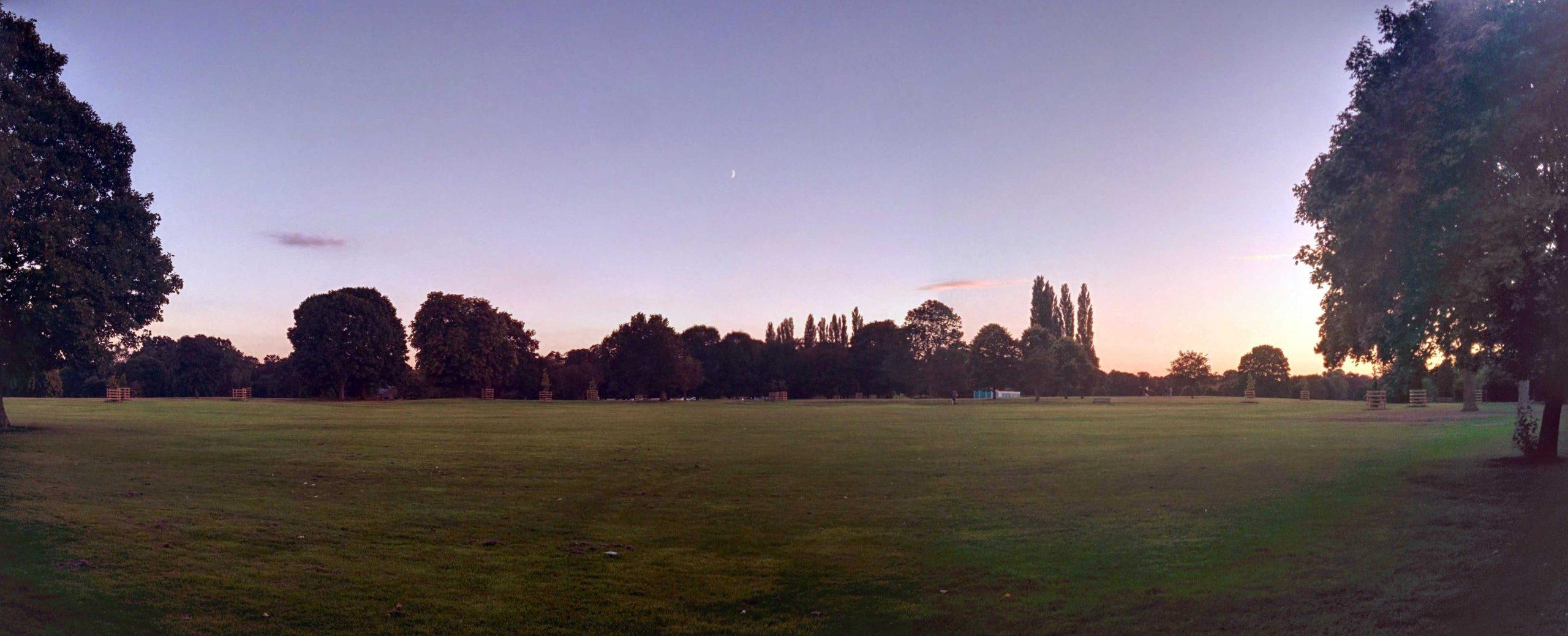 —
There you have it! 4 popular student hangout spots that you can check out as you begin your next chapter in Derby. It may be a small city, but it has a lot of hidden and visible gems, that make it a great student city.
To help you get to some important places (when Google Maps isn't working), we also made a Fresher's Map for you all: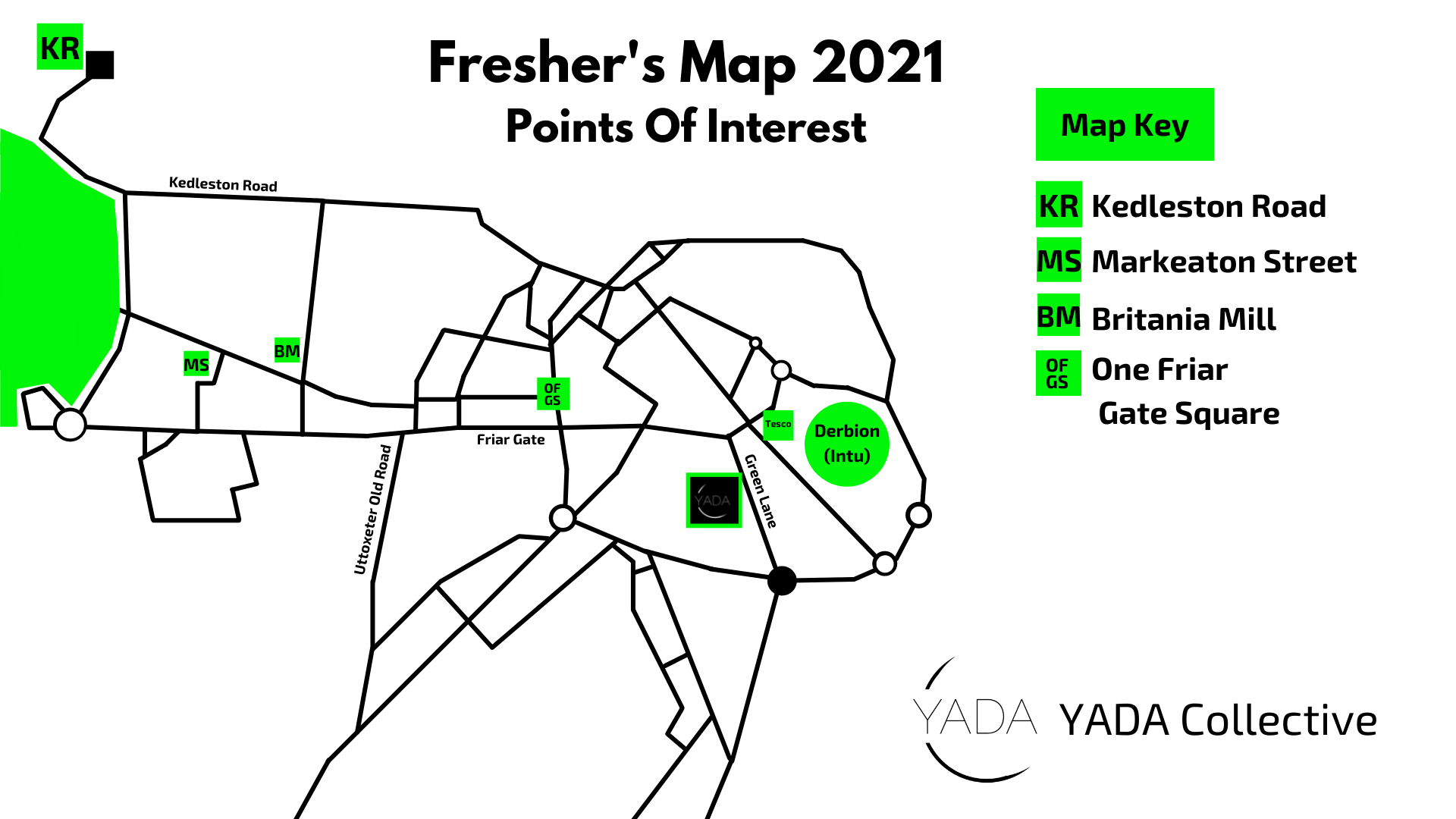 Dry October is also upon us and to celebrate we have plenty of fun events and activities to make sure your October is memorable. Check here for all the upcoming events!
From the YADA team, we wish you all the best of luck in your studies and hope to see you soon!
—
This blog was mixed by Maka Mutamiri