The Bar 
YADA is a unique venue in the centre of Derby with a chilled out lounge and rustic bar setting. We have a wide collection of alcohol-free beers, ciders, cocktails and other drinks available. Open Friday and Saturday evenings, 17:00 – 23:00 on Green Lane, Derby. For special events, please refer to our Events Page.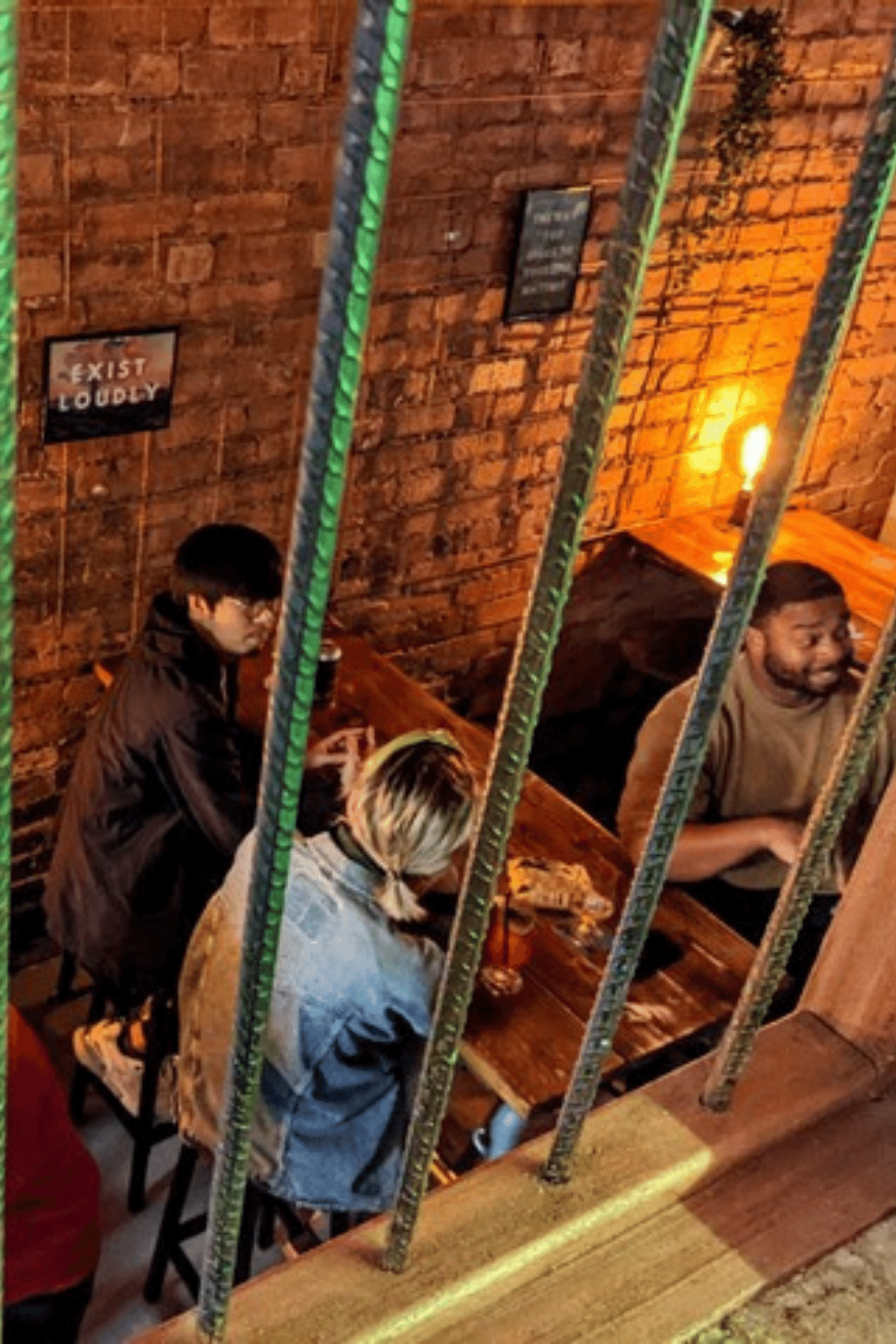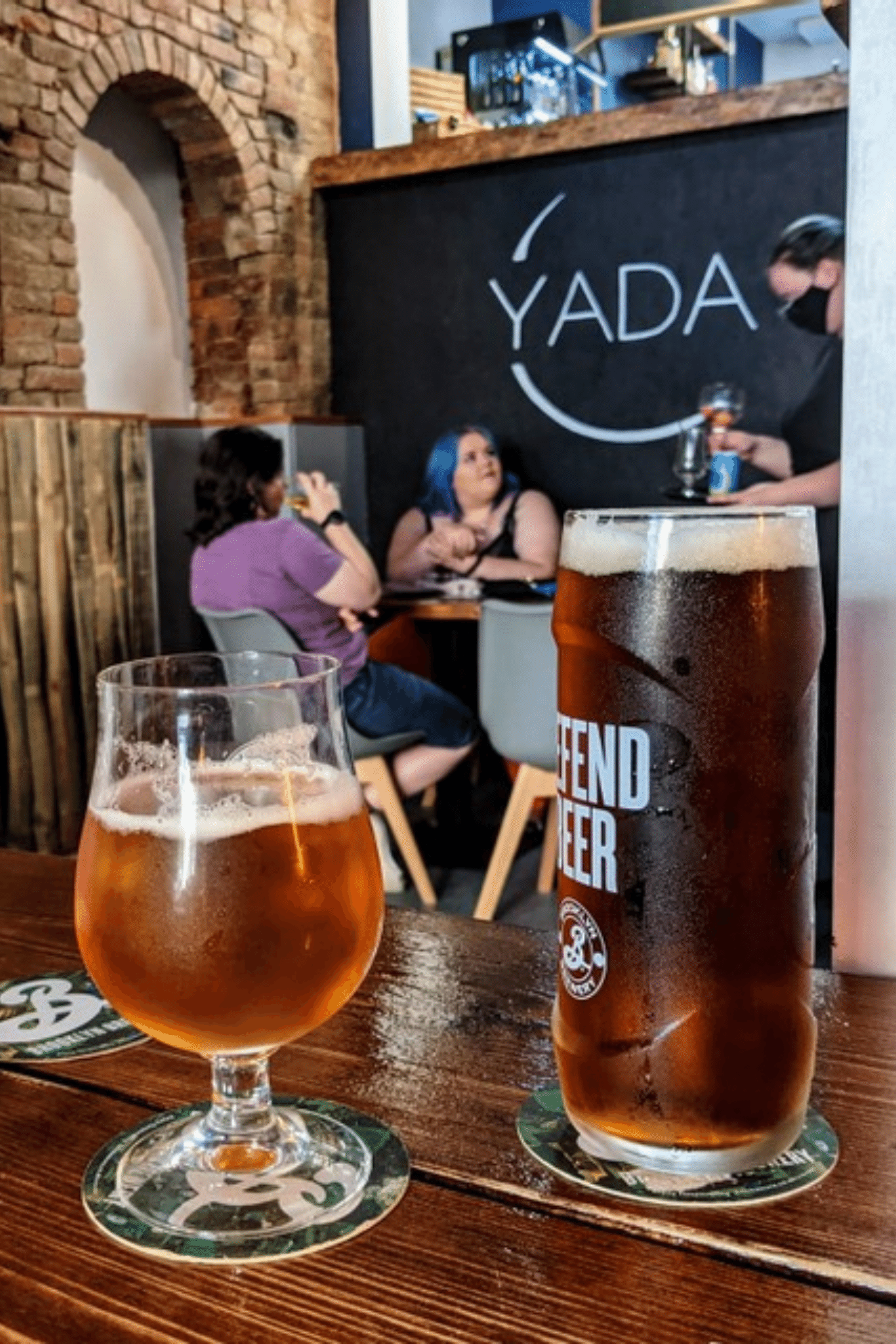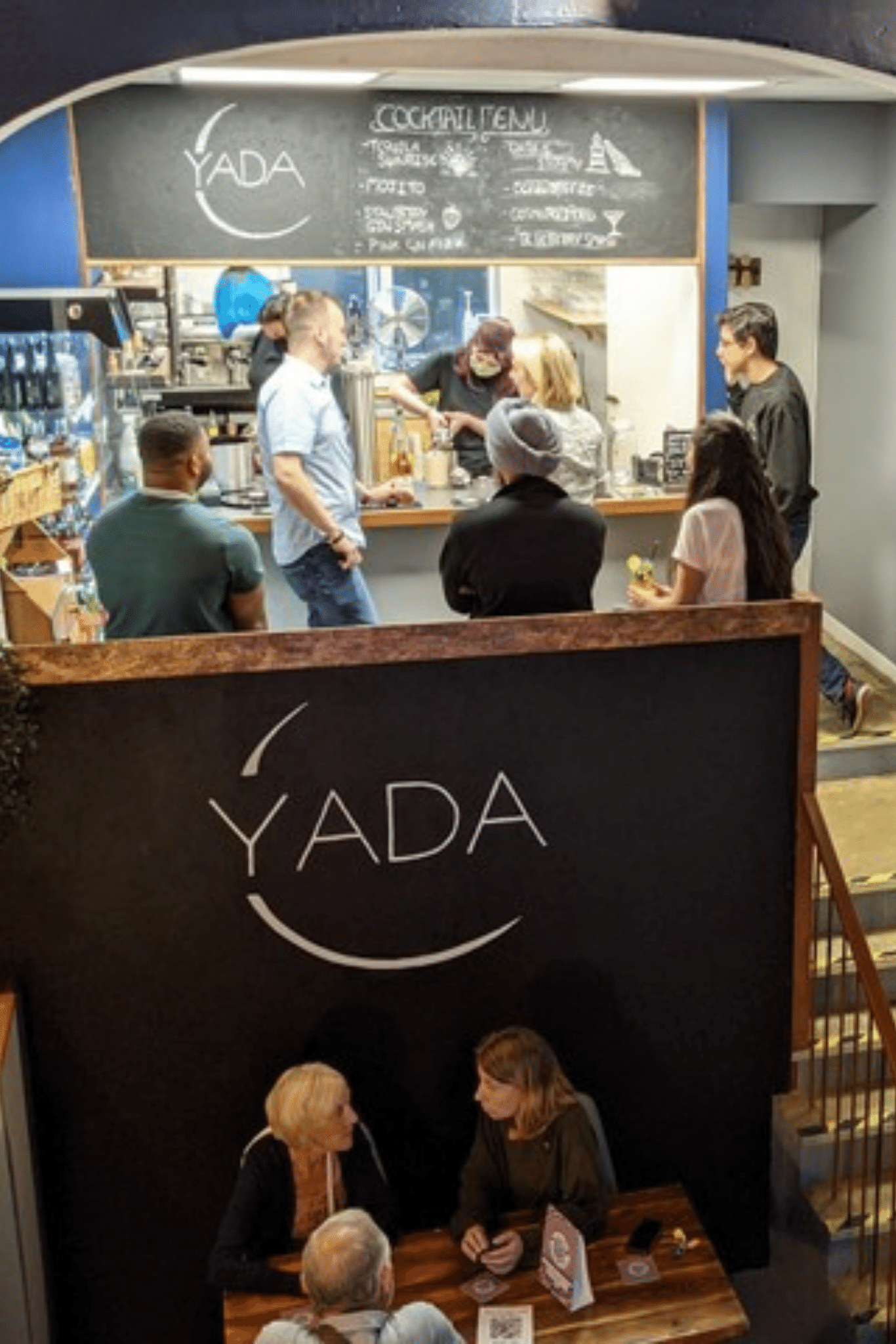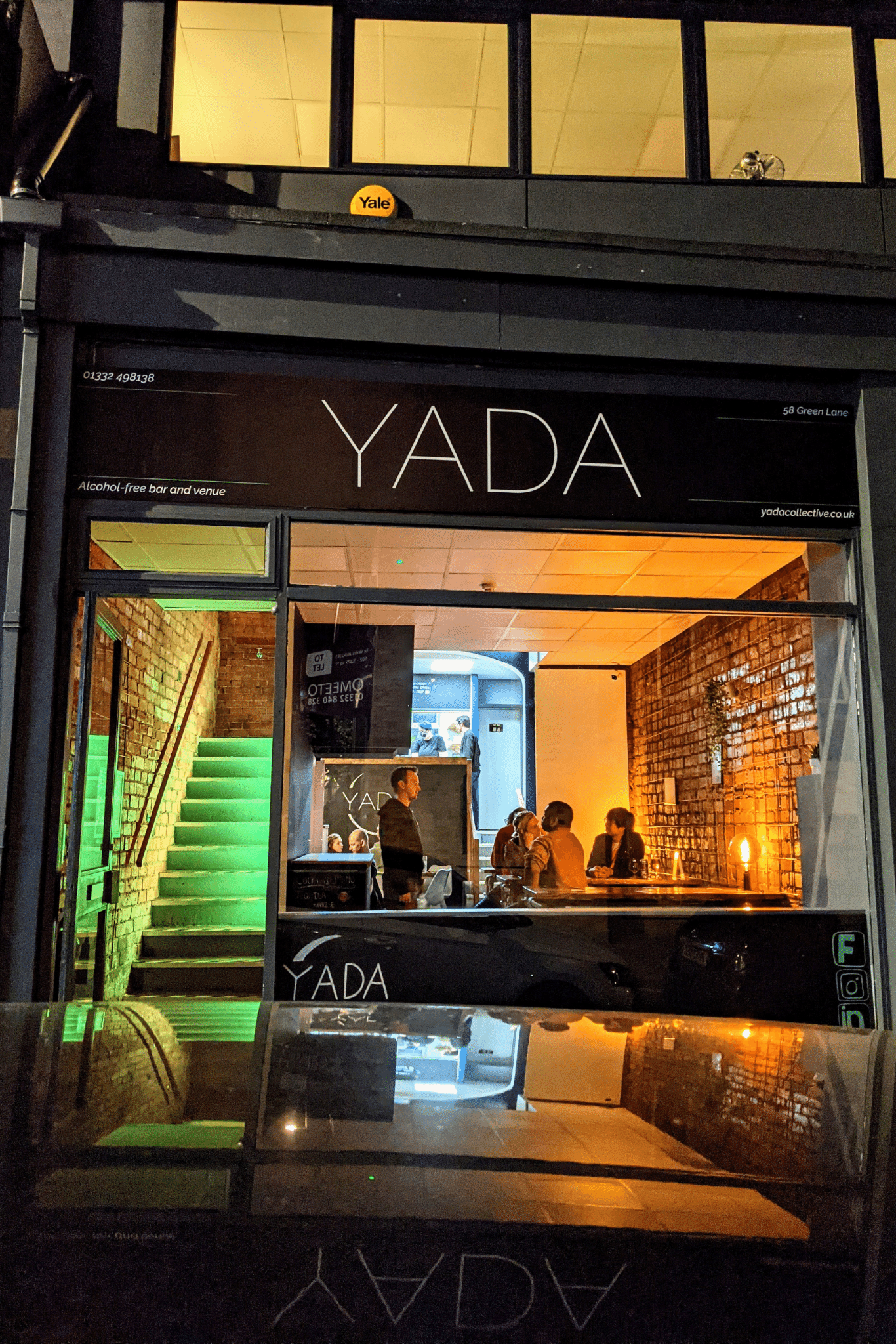 Situated at the heart of Derby, YADA Collective is the perfect location for your next meet up, conference or event. If you are interested in hiring our venue for your next event, please contact us!
We also have a mobile bar available to hire for weddings, festivals, parties and other events.
What's Happening At YADA?
We have lots of exciting things planned for YADA, and we would love to see you there!