Meals on wheels! Err… we mean drinks.
How do we make the East Midlands first alcohol free bar even better? You guessed it, wheels!
That's right, we now offer a mobile bar service to cater events, parties, weddings and more.
Check out some sneak peaks of the awesome events we've already been to, below!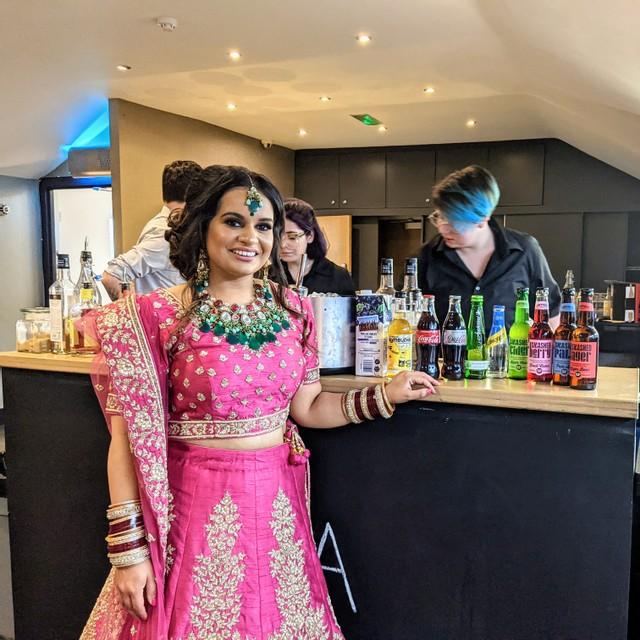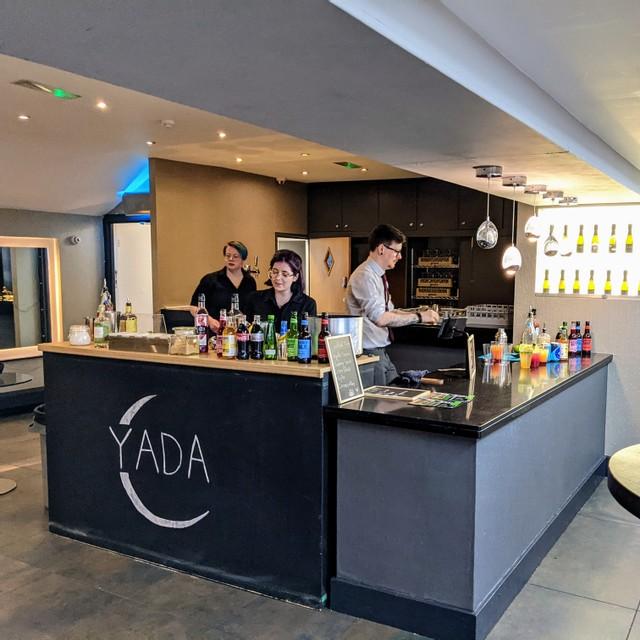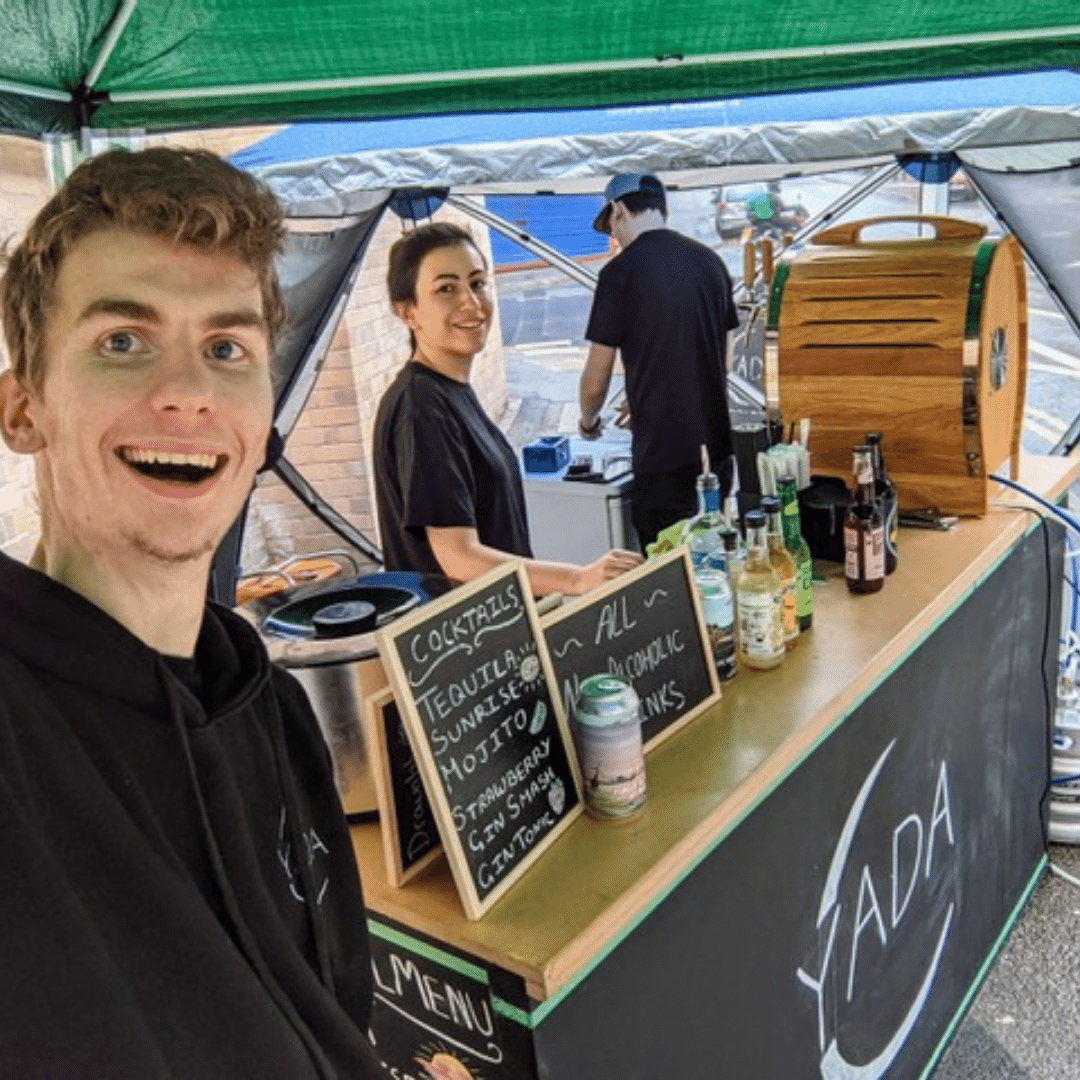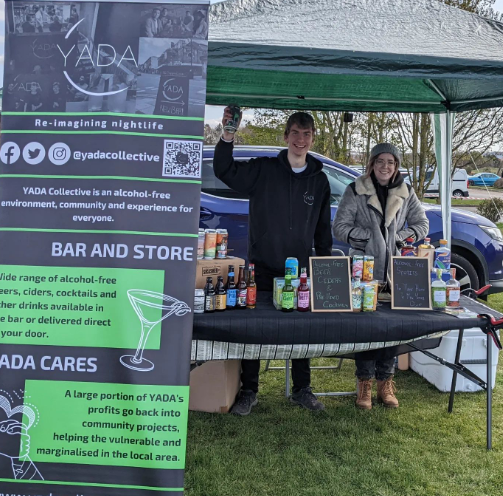 We now have a mobile bar available for hire! We can provide alcohol free craft beers, handmade cocktails, ciders, wines, soft and hot drinks, just let us know what you'd like!
What's on offer?
Market Stall – We can set up a stall at your event, a market or fair for example, and you and members of the public will be able to buy alcohol free drinks to take away and enjoy at home.
Pop-up Bar – We can operate our bar from within another venue, a party or a wedding, where your guests can buy alcohol free drinks such as cider, cocktails or other soft drinks.
Full Mobile Bar – For festivals and other outdoor events, we can bring our full mobile bar with all the trimmings, your guests will be able to enjoy the fresh air and freshly poured pints!
For more information, including pricing, or if you have any other questions, don't hesitate to get in touch!
Below you'll find information on our upcoming pop-ups!
St. Werburgh's Church Pop-Up Bar
Where? – Friar Gate, Derby DE1 1BU
When? – Every Sunday, 20:00 – 21:30. We will be serving refreshments after the evening service, which starts at 18:30. We look forward to seeing you there!
For more information about St Werbergh's Church, you can visit their website, here.
Stay in the know by signing up to YADA's Newsletter.
Here are some reviews from members of the public that have visited our main bar on Green Lane, Derby or been to an event that we have catered. We love hearing your thoughts, why not leave us a comment on our Instagram?
–
"I've been working my way through the mocktails throughout town, and this is by far the best one!"
–
"Great – really well presented, and an eclectic range of low/no alcohol craft beer. Brilliant addition to Derby's nightlife."
–
"I thoroughly enjoyed it, I saw it advertised on Derbyshire Live and thought it was a brilliant idea for those who just want a social yet atmospheric night out! "
–
"One of Derby's hidden gems!"
–